There are 13 things to do in Petaling Jaya listed below.
If you're looking for something a get more low-key than a water park or a live-action puzzle room, Petaling Jaya offers plenty of options. Petaling Jaya is just a 20-minute drive from central KL. Still, the city has made public transit convenient for residents who work in the city's satellite suburbs, including Rapid KL buses and LRT stations.
Our selection of 13 must-see and must-do activities in Petaling Jaya will convince you that this Malaysian city has a unique way of offering some unusual leisure options!
Jump Street – Trampoline Park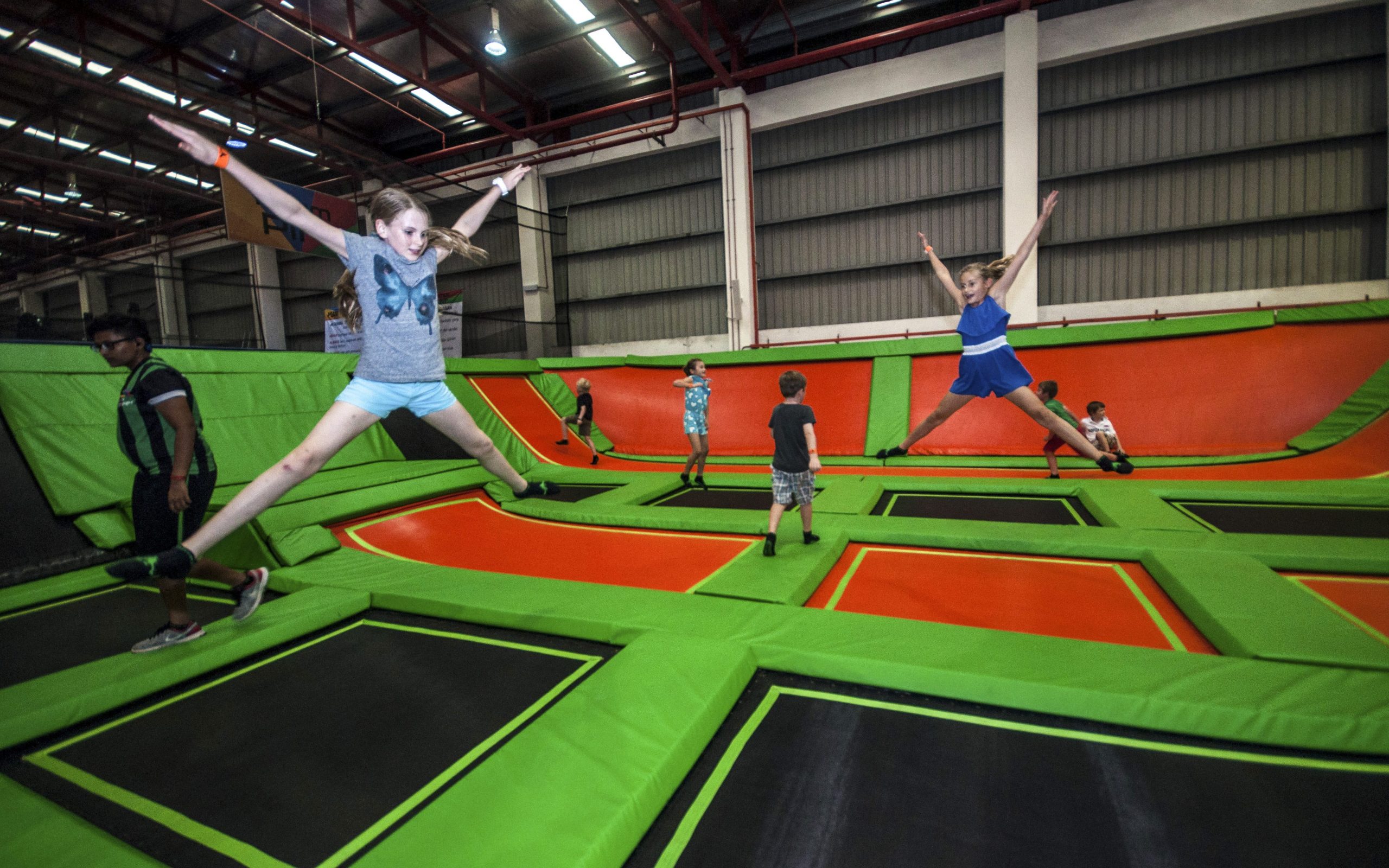 With hundreds of linked trampolines ascending the walls and several jumping attractions, Jump Street Trampoline Parks are fantastic urban playgrounds for adults and children to enjoy. Even if you've never done it before, bring your friends and/or family to Malaysia's first indoor trampoline park and experience the exhilaration of flight. Trampoline dodgeball play sections, a foam pit, trampoline basketball lanes, a high-performance area with six Olympic-spec trampolines and a large Air Bag, and three "vertical running" walls are all available at their Kuala Lumpur (Petaling Jaya) facility. They've set aside a section of the building nicknamed "The Cage" for babies and toddlers to be on the safe side. There are three party rooms at Jump Street KL, all air-conditioned and may be used for birthday parties or corporate outings. The meals and beverages at the Jump Cafe are always created to order. The Jump Street KL location has a Surau.
Address: 8A Jalan 13/6 Seksyen 13, right next door to Jaya One Mall after Cold Storage and behind the Bosch Building, Petaling Jaya 46200 Malaysia
Hours: 10:00am – 6:30pm, Monday close
Phone: 012-204 1448
AirRider Indoor Skydiving
Kuala Lumpur's newest family amusement park, AirRider Indoor Skydiving, has landed in the city. At the 1 Utama retail mall, anyone's fantasy of taking to the skies has become a reality. All skills and ages three and up are welcome, and it is completely safe to participate. To fly, all you want to do is lean towards the wind. Instructors have a wealth of experience. We provide everything you need. Both the brand and the business are owned and operated by Australians. The venue is happy to accommodate large gatherings and small gatherings such as birthday celebrations for children and corporate team-building exercises. The gallery is free to see.
Address: 1 Utama Shopping Centre, S601, 1 Utama E, 1, Lebuh Bandar Utama, Bandar Utama, 47800
Hours:
10:00am – 10:00pm (Sunday – Thursday)
10:00am – 10:30pm (Friday and Saturday)
The phone number is 03-7728 5588.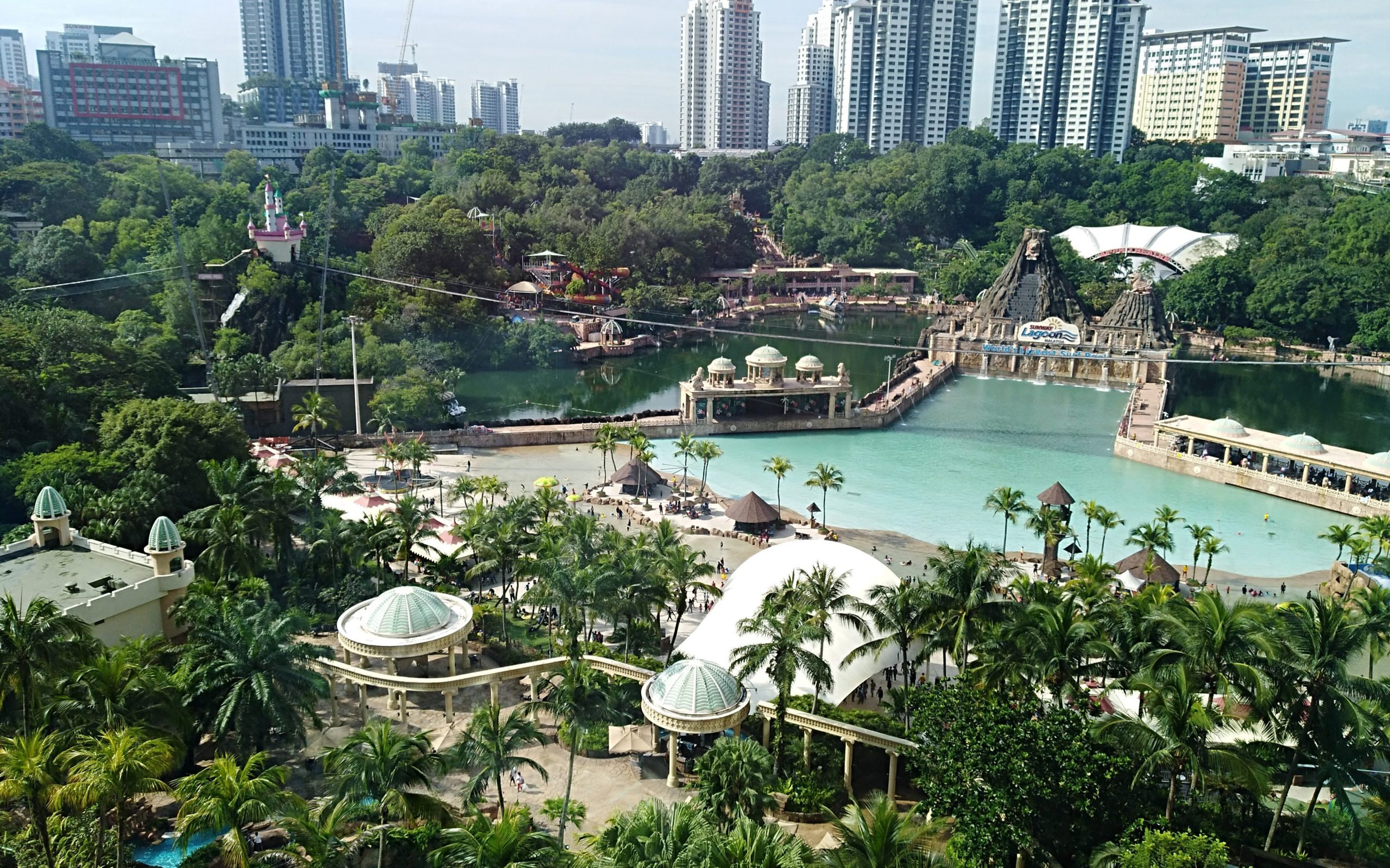 Petaling Jaya, a booming satellite town 15 kilometres southwest of Kuala Lumpur, is home to the Sunway Lagoon Theme Park. There are some more enjoyable ways to spend a day than cooling down at Sunway, which offers a alot range of water rides and a wide range of dry land activities.
The 80-acre park has a whirling water slide, a man-made river ride, a surf beach, a wave pool, and a 360° rotating pirate ship. At its first opening, the park's water slides and the world's biggest manufactured surf beach, which replaced a tin mine and quarry, were its most notable features. The water park, Scream Park, Amusement Park, Extreme Park, and Wildlife Park have all been added, making five distinct areas now.
Address: 3, Jalan PJS 11/11, Bandar Sunway, 47500 Subang Jaya, Selangor
Hours: 10:00am – 6:00pm, Tuesday close
FRIM -Forest Research Institute of Malaysia
On nature walks, keep a lookout for animals. Then, traverse the Canopy Walkway to get the trees' birds-eye perspective. Located about 20 kilometres outside of Kuala Lumpur, this conservation center is a must-see.
The location is Kepong, Petaling Jaya, Malaysia.
Hours: 8:00am – 5:00pm, Sunday close
Canyon Paintball
Airguns that fire colourful paint-filled capsules at each other are used in paintballing, a pastime popular among adrenaline seekers. Canyon Paintball in Bukit Utama, a ten-minute drive from One Utama, is a great place to learn to play paintball like a pro.
Theme-based playing fields include four jungle-battlefield pitches and a professional speedball arena at this park. Even though they're only available on weekends, if you've got at least 20 people, you can pre-book a pitch and go wild with paintball guns and pellets throughout the week.
Address: Changkat Bukit Utama, Bandar Utama, 47800 Petaling Jaya, Selangor
Hours: 9:00am – 5:00pm (Saturday and Sunday), Monday – Friday close
Scuba diving @ Sealantis Dive Centre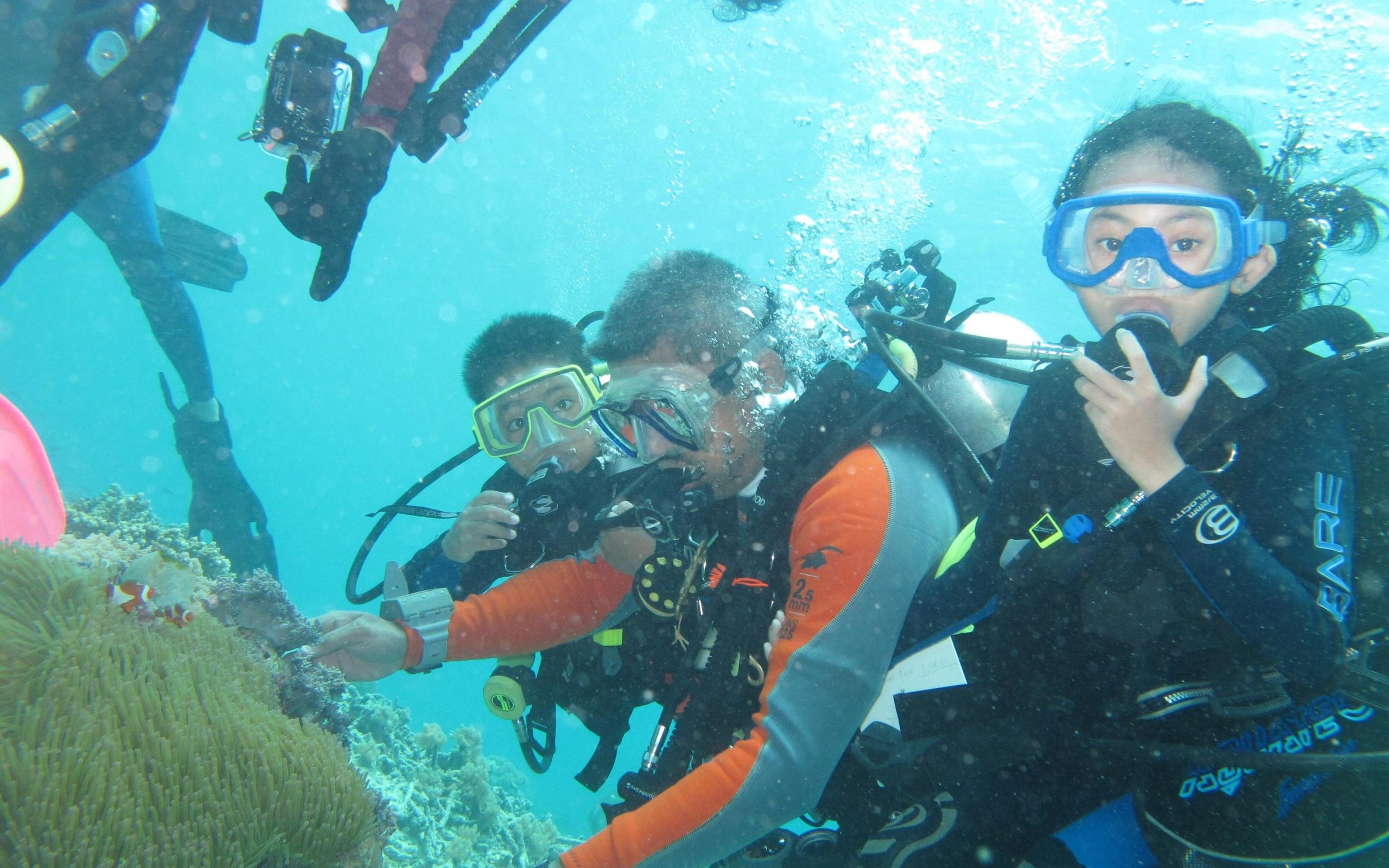 Located in One Utama, Malaysia, this famous swimming and scuba diving college has a particularly built swimming pool for novices. When you're unsure whether you want a complete certification, here is the best place to be. Kids as young as eight may take part in the sessions, which are reasonably priced and adapt to their needs. If you're looking for a breath-taking underwater adventure, go no further than the waters off the coast of Puerto Rico.
Address: 1 Utama Shopping Centre, P-289, Promenade Lakeside, Bandar Utama, 47800 Petaling Jaya, Selangor
Hours:
10:00am – 10:00pm (Sunday – Thursday)
10:00am – 10:30pm (Friday and Saturday)
Taman Aman Jogging Park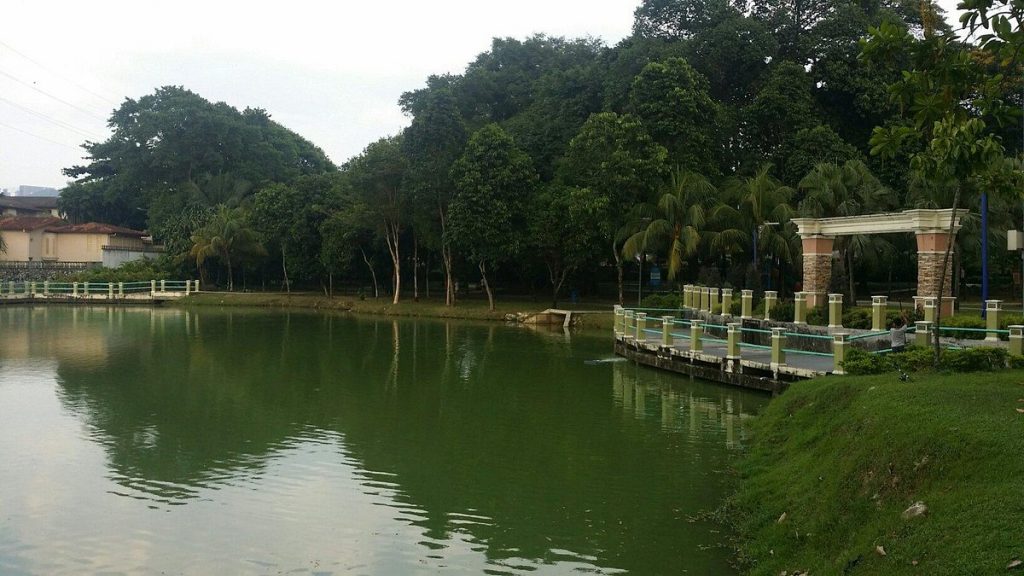 Run in the Park at Taman Aman
Planned excursions to the Taman Aman Jogging Park and other popular destinations in Petaling Jaya make vacations there more manageable.
Address: 5, Jalan 20/19, Taman Paramount, 46300 Petaling Jaya, Selangor, Malaysia
Hours: 6:00am – 9:00pm
Huskiss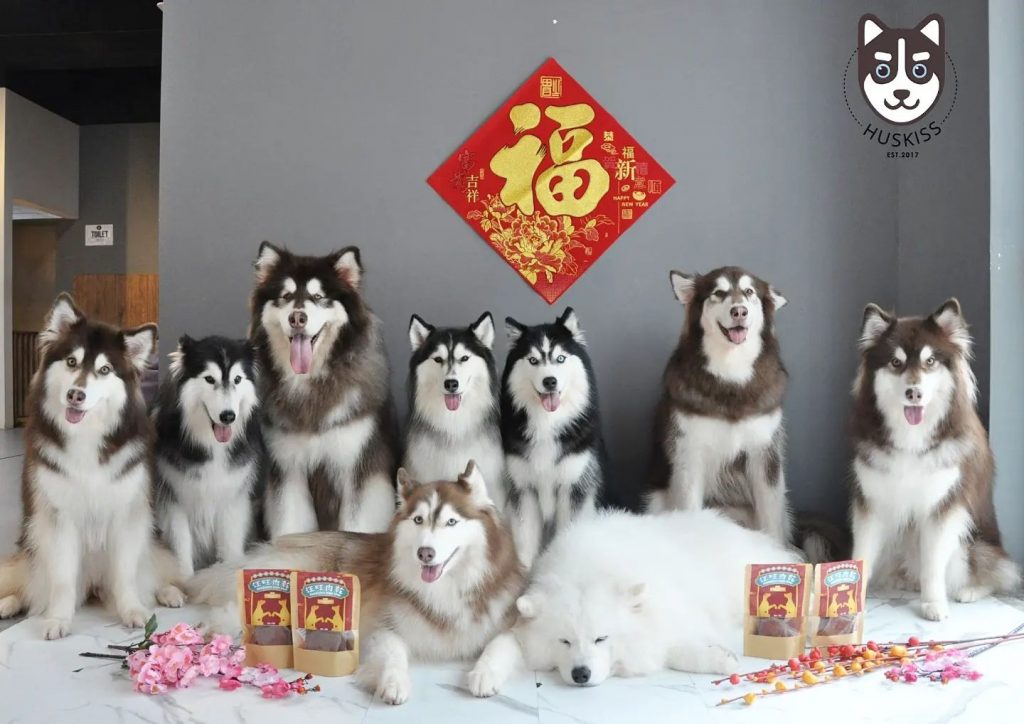 Visit our HUSKIES in Kuala Lumpur, Malaysia and have some PAW-some time with them. Our HUSKIES are pleasant and lively, and you can't help but fall in love with them as soon as you meet them. Take pictures with our adorable HUSKIES to remember the special moments and share them with your loved ones.
Address: 80-G Block G Zenith Corporate Park Jalan SS7/26 Kelana Jaya, Petaling Jaya 47301 Malaysia
Hours:
11:00am – 4:30pm, 7:00pm – 8:00pm (Wednesday – Sunday)
Monday and Tuesday close
First Traxx Ski & Snowboard Centre
This is Malaysia's first dedicated ski and snowboard storage, repair, and training facility. First Traxx Ski & Snowboard Centre Guests may learn to ski and snowboard in the comfort of their own homes on a spinning, motorised slope.
Address: No. 10 Jalan Bersatu 13/4 Unit UG-3A, Block D, Axis Business Park, Petaling Jaya 46200 Malaysia
Hours:
11:00am – 9:00pm (Wednesday – Friday)
9:00am – 7:00pm (Saturday and Sunday)
Monday and Tuesday close
Oasis Village
Located in Oasis Damansara, the new shopping complex contains an alfresco boulevard, the best restaurants, shops, supermarkets, food court, and more. The firm was officially launched in March of this year.
Address: Jalan Pju 1a/7 Oasis Damansara, Petaling Jaya 47301 Malaysia
Hours: 10:00am – 10:00pm
Gallery des Artistes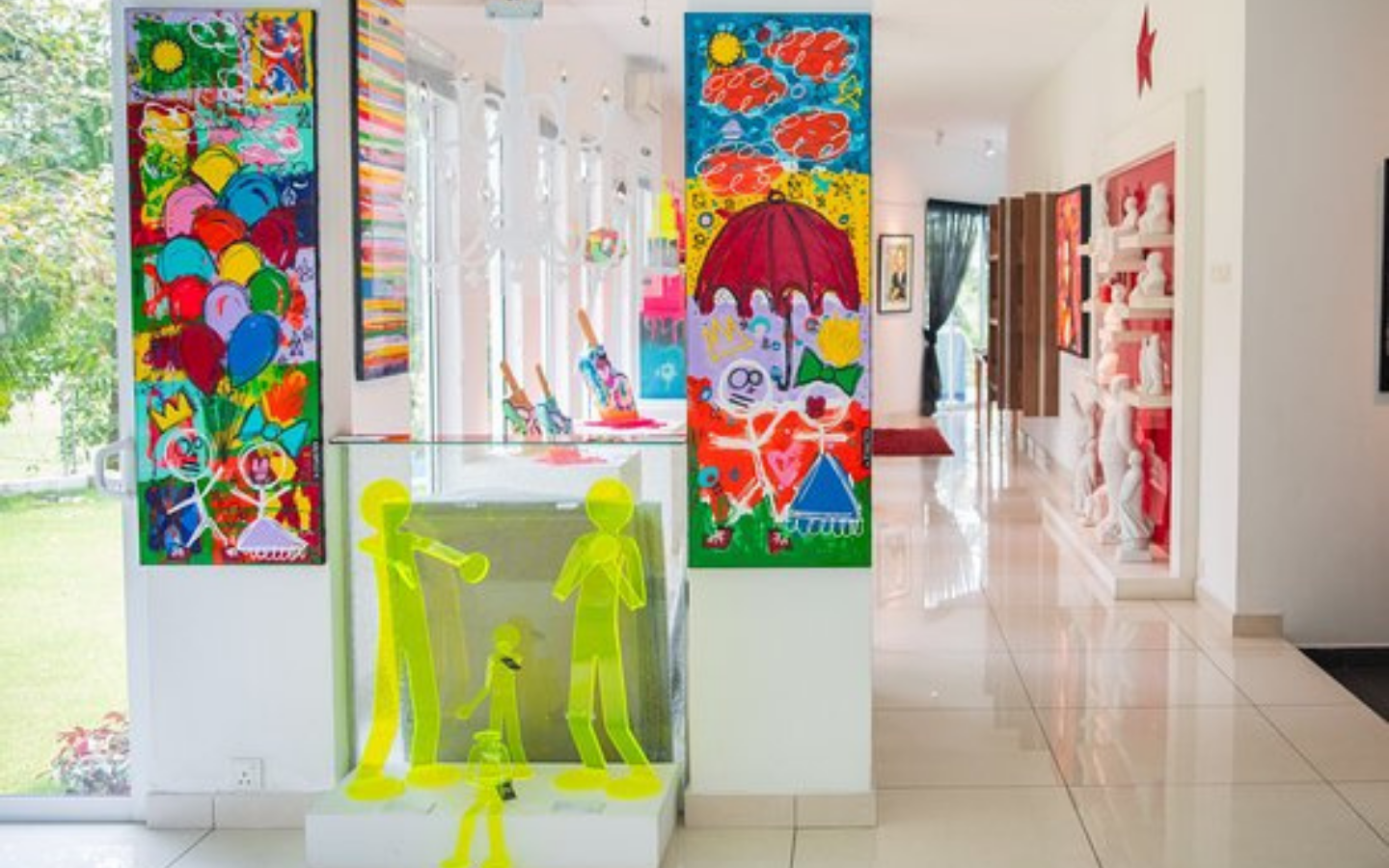 New, hip and French art gallery Gallery des Artistes is Malaysia's newest. We present to Malaysia some of France's most fascinating pop and contemporary artists' works in various genres.
Address: Tropicana Golf & Country Resort, 24, Jalan TR 3/1 Villa Shalimar, Jalan Kelab Tropicana, 47410 Petaling Jaya, Selangor
Hours: 10:00am – 7:00pm
ESCAPE Petaling Jaya
The absence of play has resulted in undeveloped life skills in today's world, and ESCAPE Petaling Jaya is the solution. According to scientific studies, having fun is an essential component of forming character and fostering creativity. Having a good time is just as vital as getting good grades. Exciting rides and activities formerly seen in nature have been brought to Paradigm Mall, Petaling Jaya, by ESCAPE PJ. Play and ideals of the past are brought back to life in ESCAPE PJ as a way to reintroduce reality into a society that is too reliant on modern devices. It's all about Low Tech, High Entertaining for visitors who enjoy themselves via various fun, self-directed activities. The rides and activities at ESCAPE PJ cater to a wide variety of ages, skills, and levels of enthusiasm, proving that there is no upper age limit to having a good time.
Address: No.1, Jalan SS7/ 26A, Kelana Jaya GB-07, Boulevard, Level G, Paradigm Mall, Petaling Jaya 47301 Malaysia
Hours: 10:00am – 8:00pm, Monday close
Camp5 1Utama
Camp5, Asia's Largest Climbing Gym, is situated on the roof of Asia's largest mall, 1 Utama Shopping Center, about 20 minutes from downtown KL. A 20-meter-tall glass tower houses the climbers, who can take in the view from the top while remaining cool. Lockers and showers are provided. The Camp5 Café is a great place to refuel. To climb on the ropes, you'll need some basic top-rope safety abilities, or if you want, you may merely visit the bouldering area. The Pro shop has a wide variety of gear for rent, or you may purchase it there. Try Climbing for 1 Hour or 4 Hour Basic Wall Course if you're new to the sport and want to learn how to climb independently. Reservations must be made in advance. At booking.camp5.com, you may make a reservation. In addition, they provide Outdoor Guided Climbing, Party Packages, and Team Building for Businesses.
Address: 5th Floor, 1 Utama Shopping Centre, 1, Lebuh Bandar Utama, Bandar Utama, 47800 Petaling Jaya, Selangor
Hours:
2:00pm – 11:00pm Weekdays
10:00am – 8:00pm Weekend and Public Holidays.