The city of Petaling Jaya has 12 nightlife venues.
To help you identify the top nightlife venues in Petaling Jaya, we've compiled a list of the Top 12 Nightlife Venues in PJ. There's something for all here, whether you want a wild party or a quiet bar.
These venues aren't only notable for their music or sound systems; each has its own distinct personality. We've listed all of the local pubs and clubs to help you save time.
Score @ The Roof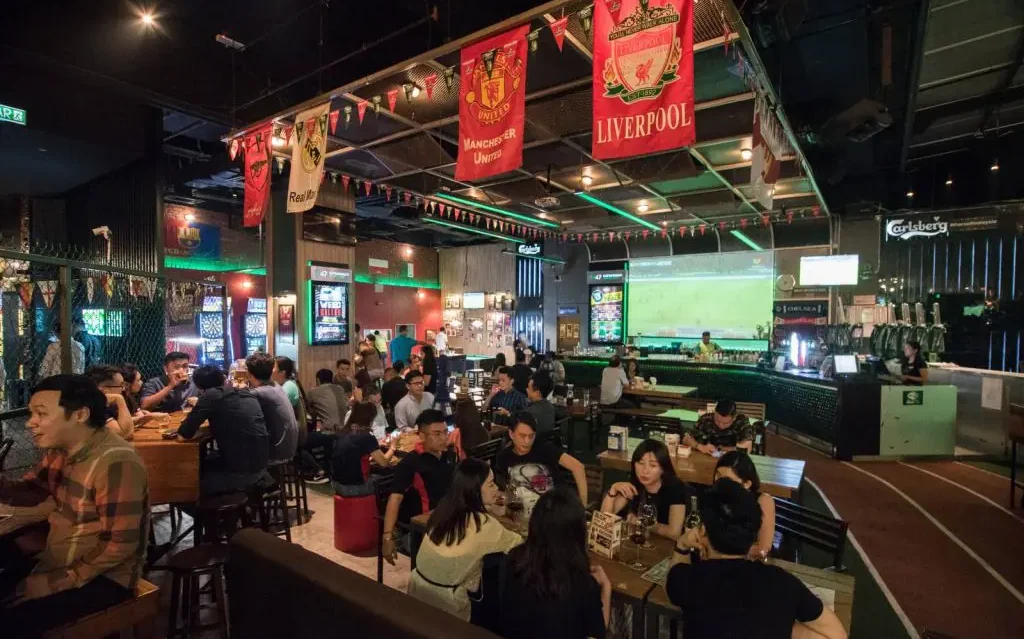 For sports fans, nothing beats a good score. The score is your go-to destination for all of your favourite athletic events, both past and present, both on-demand and live. You can see your favourite sports team play or just showcase a product or speech on the large screen, but there are dart machines and a pool table for you and your coworkers to have some fun.
Address: 1 First Avenue, SKY floor, tower, Bandar Utama, 47800 Petaling Jaya, Selangor
Call: 03-8605 3388
T33 Blue Room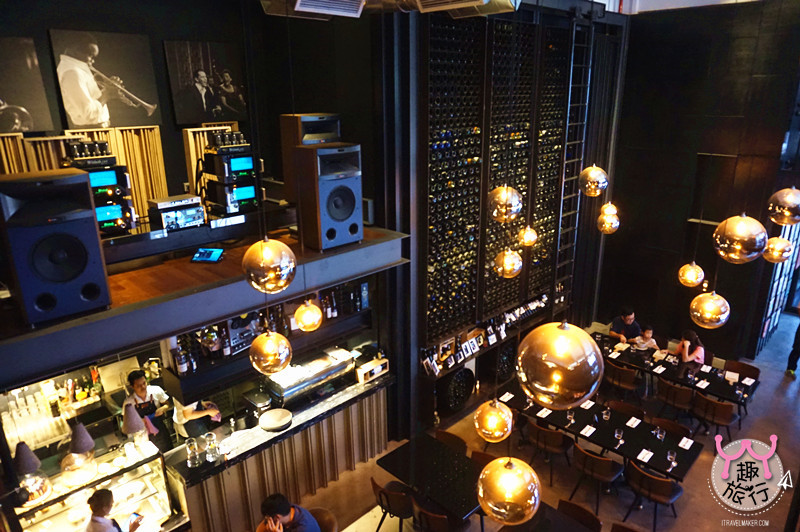 In the PJCT industrial zone on Petaling Jaya's Section 51a, T33 Blue Room is an upscale cafe that specialises in pork cuisine and wine, with jazz music playing in the background.
Operation Hours:
11:30am – 10:00pm (Sunday – Thursday)
11:30am – 11:00pm (Friday and Saturday)
Address: 2a, Jalan 51/225a, Section 51a Zone Perindustrian PJCT, 46100 Petaling Jaya, Selangor
You may reach us at this number: 011-3444 1313
The Roof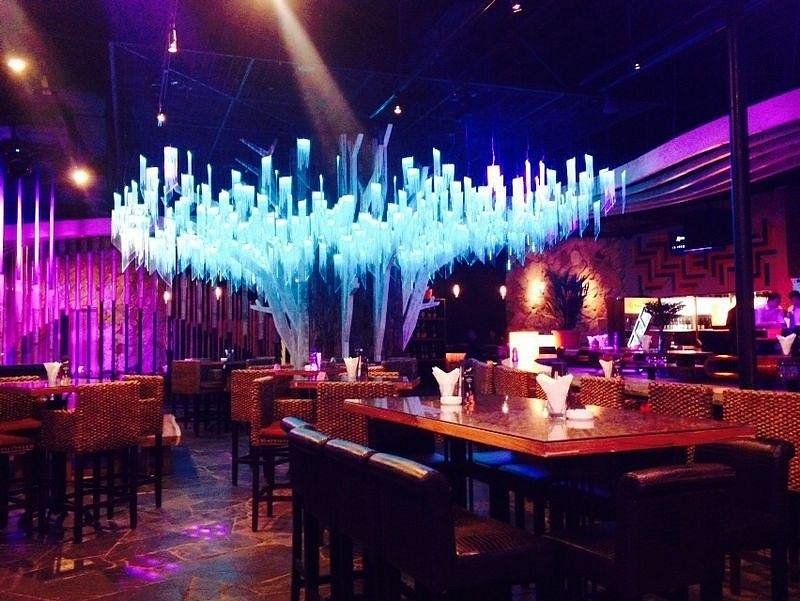 In the heart of the Klang Valley, The Roof is a premier integrated F&B and entertainment destination. most of the 50,000 square feet of space are available at The Roof, which comprises five restaurants and entertainment venues, all of which promise to provide guests with an exceptional eating and entertainment experience.
Address: First Avenue, Bandar Utama, 47800 Petaling Jaya, Selangor
You may connect with us by dialling 016-229 1505
61Monarchy
Cocktails made with quality whiskey are the speciality of 61Monarchy, a tropical-themed speakeasy situated above Nara Kitchen & Co. Cafe in Kuala Lumpur. An old wooden sliding door with a dog statue at the threshold leads to a retro-styled hideaway with rattan chairs, floral-patterned cushions and a window seat viewing Damansara Utama's shopping mall. The Flight (RM95 onwards) is a great option if you can't settle on a single whisky since you get to try four different varieties of whisky depending on your taste preferences.
Open from 5:00pm to 2:00am, Sundays closed.
Address: 61M, Jalan SS21/1A, Damansara Utama, Petaling Jaya
You may reach us at 017 -680 1357.
Chaze
CHAZE (the lounge) at Tropicana Golf Club & Resort is based on Chaze (the persona), a sophisticated and enigmatic guy who likes organising parties, appreciates fine music, has good fashion sense, and most importantly, has an acquired taste in distilled drinks.
Invite yourself to Chaze's trendy speakeasy-themed loft, where low lighting and energetic music create an inviting atmosphere upon your arrival. In the Bar, you may watch my mixologists make up handmade cocktails as you relax with a few drinks and a game of table tennis or pool in my Fun Nook, or just unwind with a few drinks and dance in my DJ Space. CHAZE has everything you'll ever need to live the high life in style!
Operation Hours: 5:00pm – 2:00am, Sunday close
Address: First Floor, Golf & Country Club, Menara Lien Hoe, No 8, Persiaran Tropicana, Tropicana, 47410 Petaling Jaya, Selangor
The phone number is 010-311-1888.
Merdekarya
Merdekarya Originally established in Petaling Jaya, the Malaysian Live Music Bar is one of the country's premier music venues. Merdekarya is intended solely for adults above the age of 18. We'll leave the definition of "mature" up to you, though, since we know some more mature four-year-olds than some forty-year-olds.
This space accommodates various perspectives. Our open-mic would offer God and the Devil five minutes apiece. Finally, the field is level. The Bar has a one-drink minimum. Everything must be brought in from the outside. We're amazed we're even writing this. Merdekarya's featured acts deserve a tip. Supporting other artists is good for the soul. It's simply politeness.
Opening Hours: 6:00pm – 11:30pm, Sunday and Monday close
From 6 pm until 9 pm, it's "Happy Hour."
The location is 352 First Floor, Jalan 5/57, Bukit Gasing, Petaling Jaya, Selangor.
Call: 018-661 4553
The Great Beer Bar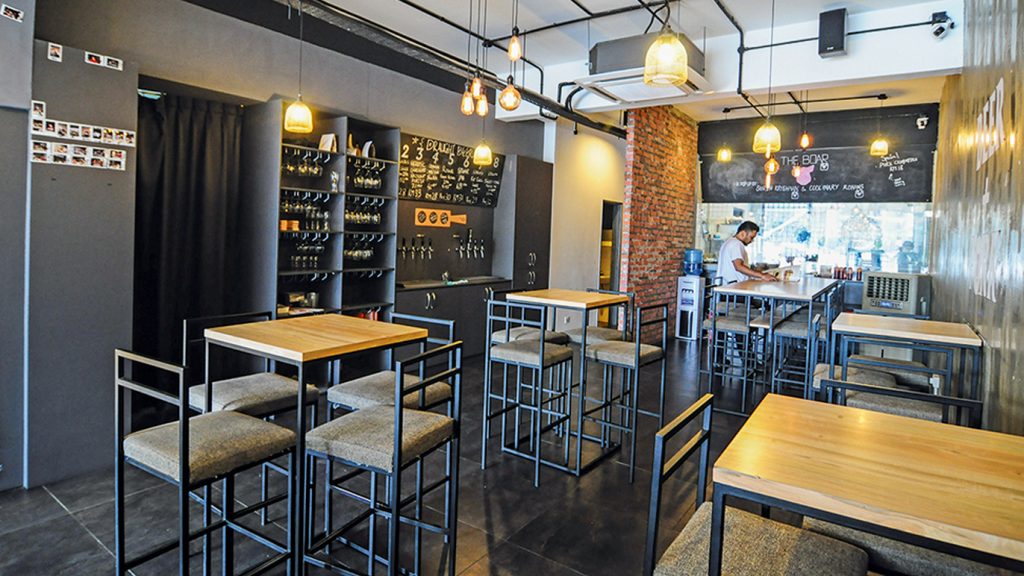 You can find a wide selection of draught and craft beers from across the globe at The Great Beer Bar KL. No televisions or loud music are playing in the background at this Damansara Utama nightlife club. For this reason, large communal tables are more commonplace for guests to dine at. Brewdog, Anderson Valley, Beavertown, and Stone Brewing Co. cans and bottles are hard to come by, but you'll find them here. Snacks at The Great Beer Bar KL include fried dumplings, chicken gizzard, and baked prawn skewers, all influenced by Asian cuisine.
Opening Hours:
3:00pm – 1:00am (Monday -Thursday)
3:00pm – 2:00am (Friday & Saturday )
3:00pm – 1:00am (Sunday)
Address: 86G Jalan SS21/62, Damansara Utama, Petaling Jaya
Please contact us at 03-7731 5946.
Uncle Don's Bistro
In Petaling Jaya, Uncle Don's Bistro KL is popular because of its inexpensive menu and broad alcoholic selection. Carlsberg beer is provided on tap, while Asahi, Corona, Stella Artios, and Royal Stout are available in bottles at this establishment in the SS2 neighbourhood. Cocktails at Uncle Don's Bistro KL include margarita, tequila sunrise, pina colada, and cosmopolitan, which cost between RM15 and RM40 a drink. There is also a wide range of beer and wine on tap. When it opens at midnight, this cafe is typically full of people enjoying a variety of western and Asian dishes such as grilled pork chops, Portuguese baked fish, and a variety of burgers, spaghetti, and pizza.
Opening Hours: Daily 12:00pm – 1:00am
Address: 183, Jalan SS2/24, Petaling Jaya
Call: 03-7865 8293
Three Stooges Damansara Uptown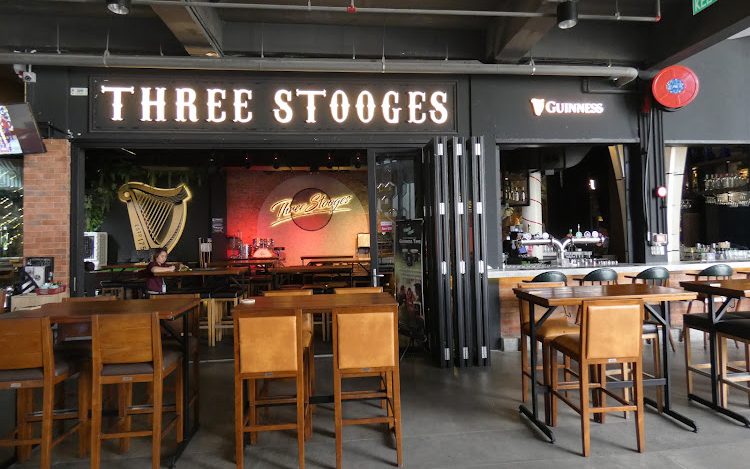 Three Stooges is a go-to spot for happy hour, dinner, and supper for families, couples, and groups. At Three Stooges, our restaurant's success may be attributed to our attentive and courteous service.
Opening Hours: Daily 3:00pm – 12:00am
Address: No, 109, Jalan SS 21/1a, Damansara Utama, 47400 Petaling Jaya, Selangor, Malaysia
To reach us, dial 016-636 3833.
Heineken Malaysia Berhad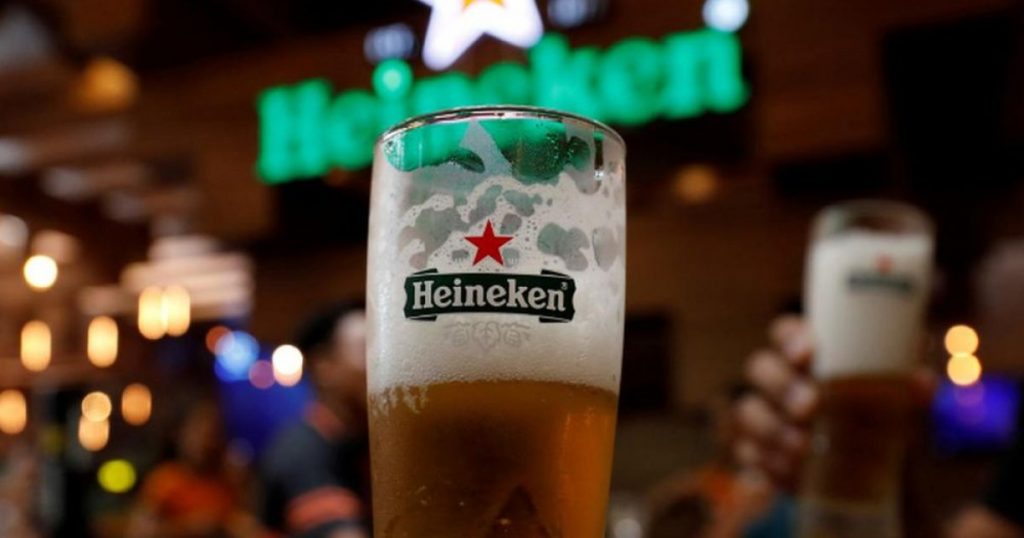 Heineken Malaysia Berhad (HEINEKEN Malaysia) has established a new platform to assist bars and pubs recover from financial issues if the Movement Control Order (MCO) is withdrawn. The 'Raise Our Bars' programme enables Malaysians to purchase a voucher for a beer, stout, or cider from their favourite Bar and get a free one when they redeem it.
At any given time, the store is open for business.
Opening Hours: Open 24 hours
Address: Sungei Way Brewery, Lot 1135, Batu, 9, Jalan Klang Lama, 46000 Petaling Jaya, Selangor, Malaysia
Call: 03-7861 4688
Liplock DanceBar
LASER LIGHTS and a loud and booming PA system make this the most captivating dance club you've ever seen. While we're having a good time at the club, feel free to have as many little nibbles as possible.
Opening Hours: Daily 8:00pm – 6:00am
Address: Plaza Glomac, E-08-1 Ground Floor, Block E, Jalan SS 7/19, Ss 3, 47301 Petaling Jaya, Selangor, Malaysia
The phone number is 018-240-1818.
Hangover PJ
There is a place in PJ where you can get wonderful cuisine and a wide range of drinks.
Opening Hours:
2:00pm – 12:00am (Monday – Thursday)
12:00pm – 12:00am (Friday – Sunday)
Address: D-37-01, DATARAN 3 TWO, 2, Jalan 19/1, 46300 Petaling Jaya, Selangor
Call: 012-248 2098