Petaling Jaya's ten must-visit Malaysian eateries are here!
It's a given that Malaysian cuisine is the greatest in the world. While well-known meals like nasi lemak and satay have become staples of the Malaysian diet, a slew of lesser-known Malay foods is just as deserving of our attention and respect.
Here is a list of residents' favourite Malay eateries in and around Petaling Jaya that you may not be aware of:
Nasi Lemak Ayam Goreng | Nasi Lemak Bumbung
Nasi Lemak Bumbung serves the national dish of Malaysia. Thanks to our lightning-fast service, your fragrant coconut rice, sunny-side-up egg, crispy fried chicken, and spicy sambal will be ready to go in no time. You can't go wrong with a The Ais or Limau Ais!
Address: 6, Jalan 21/11b, Sea Park, 46300 Petaling Jaya, Selangor
Operation hour:
Between the hours of 5:30pm and 4am (Monday through Saturday)
Between the hours of 5:30pm and 12am (Sunday)
Gamelan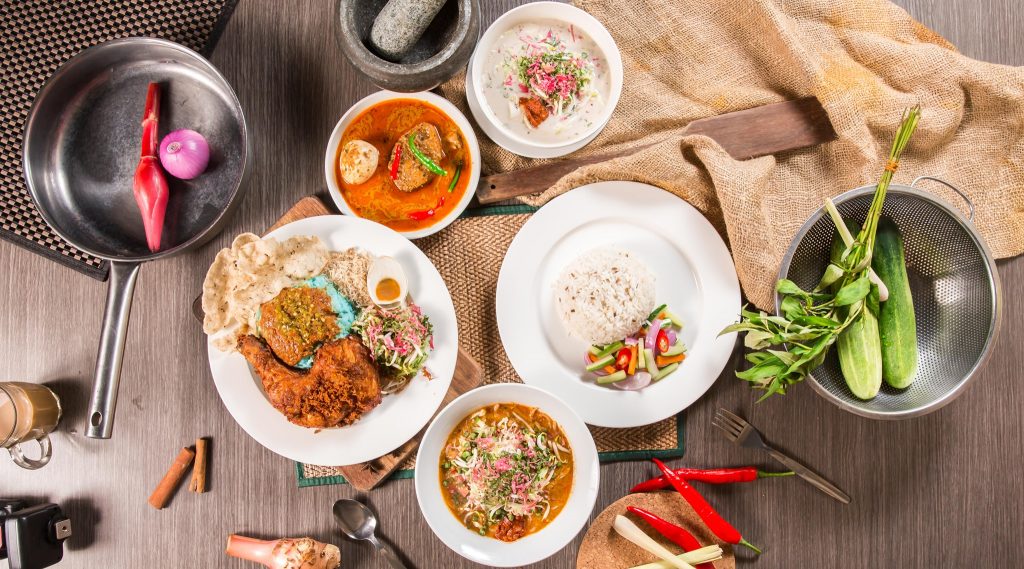 You'llThanks to the wide variety of meals available to accompany your mixed rice plate, you'll never go hungry at Gamelan. While cooking certain east coast specialties like kerabu rice and nasi dagang, your taste buds will be in sync with their wide range of flavours. Given their extensive history, it is safe to assume they know a thing or two about making great meals.
Address: Ara Damansara B-G-05, Oasis Square, No. 2, Jalan 1A/7A, Taipan 2 Damansara, 47301, Petaling Jaya, Selangor
Operation hours: 8am to 10pm, every day of the week
Deli Wau Citta Mall
Deli Wau is one of PJ's best-kept secrets, serving traditional Pantai Timur food.
Address: G-47 & G-A47 (Ground Floor), Citta Mall, 47301, Petaling Jaya, Malaysia
Every day from 8:00am until 8:00pm.
Nasi Kukus Ilham
Nasi kukus packs with crispy chicken, spicy chilli sambal, and acar are hard to ignore because of their enticing appeal. The glutinous rice and the other components are already great together, so there's no need to improve. If you find yourself going back for more or even fourths, just know that your guilt will be completely erased after you've finished the nasi kukus.
Address: No.7, Jalan PJU 7/16, Mutiara Damansara, 47800, Petaling Jaya, Selangor
Every day from 11:30am till 10:00pm.
Banana Leaf Rice | Acha Curry House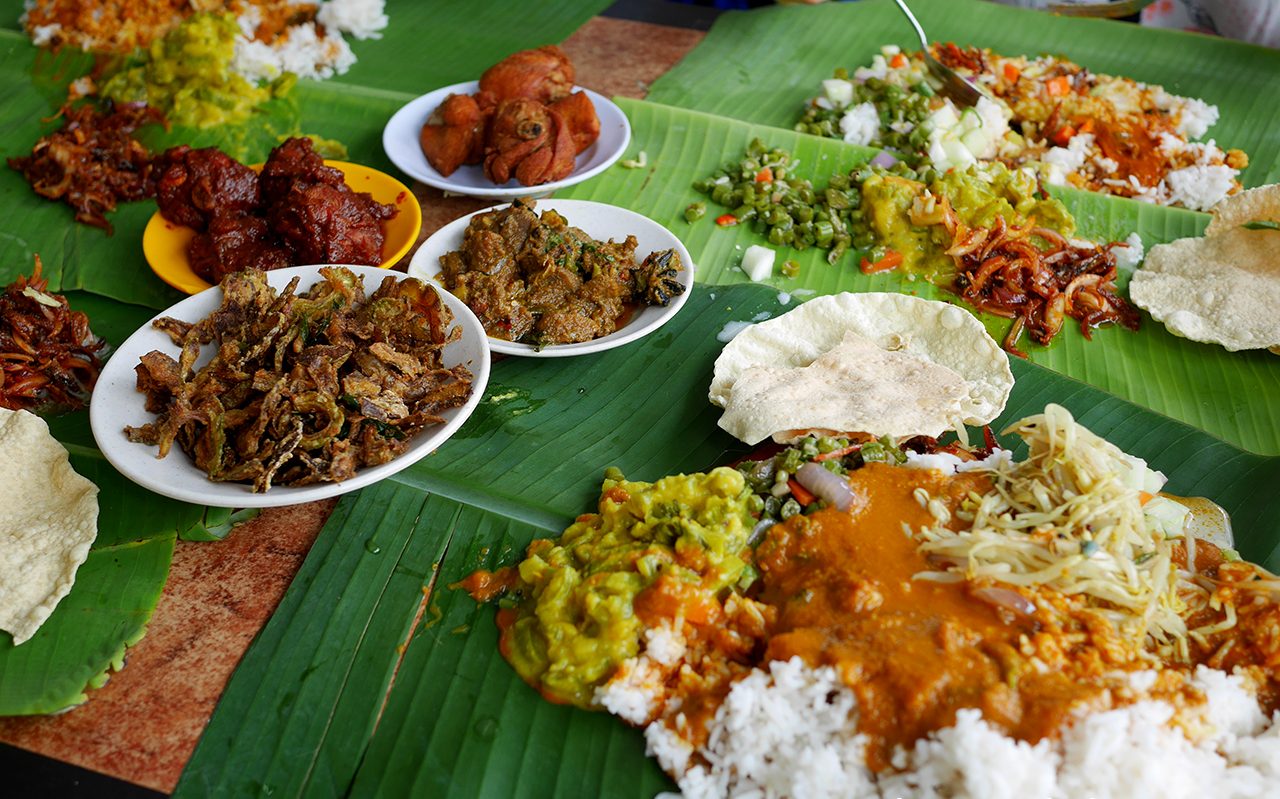 Banana leaf rice from Acha Curry House is comfort food at its finest. If you are a curry fan, there is nothing like their crab and salted fish curry. What a great idea! Make sure you choose the right accompaniments for your banana leaf rice since there are plenty to pick from.
Address: 42, Jalan SS 2/4a, SS 2, 47300 Petaling Jaya, Selangor
Every day from 7:30am to 4:30pm is when the business is open for business.
Mee Bandung Muar | Danga Bay Mee Bandung Muar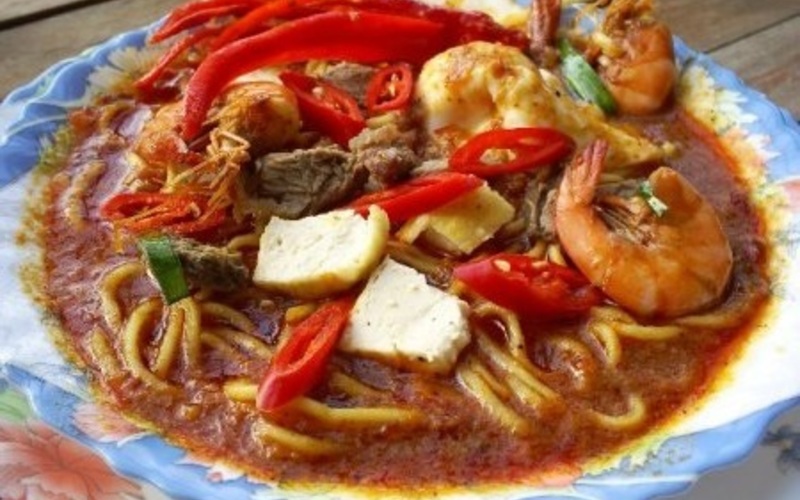 If you can't make the trip to Muar, this is the next best thing. An excellent Mee Bandung Muar may be found at this modest street hawker shop; it is sweet with a hint of spice from the pepper. As a bonus, the Asam pedals here are delicious.
Address: Pjs 8, 46050 Petaling Jaya, Selangor
9:00am to 9:00pm, closed on Sundays.
Mum's Place
Ikan cancer and the soft-shell crabs prepared with an array of fragrant and aromatic herbs and spices will please even the most jaded of palates. You'll be smiling from ear to ear by the time you finish your dinner with one of their sweet or cold desserts.
Address: 29, Jalan PJU 8/5a, Damansara Perdana, 47820 Petaling Jaya, Selangor, Malaysia, 47820, Petaling Jaya, Selangor
Every day from 11:00am to 3:00pm and from 6:00pm to 10:00pm.
Capital Nasi Dagang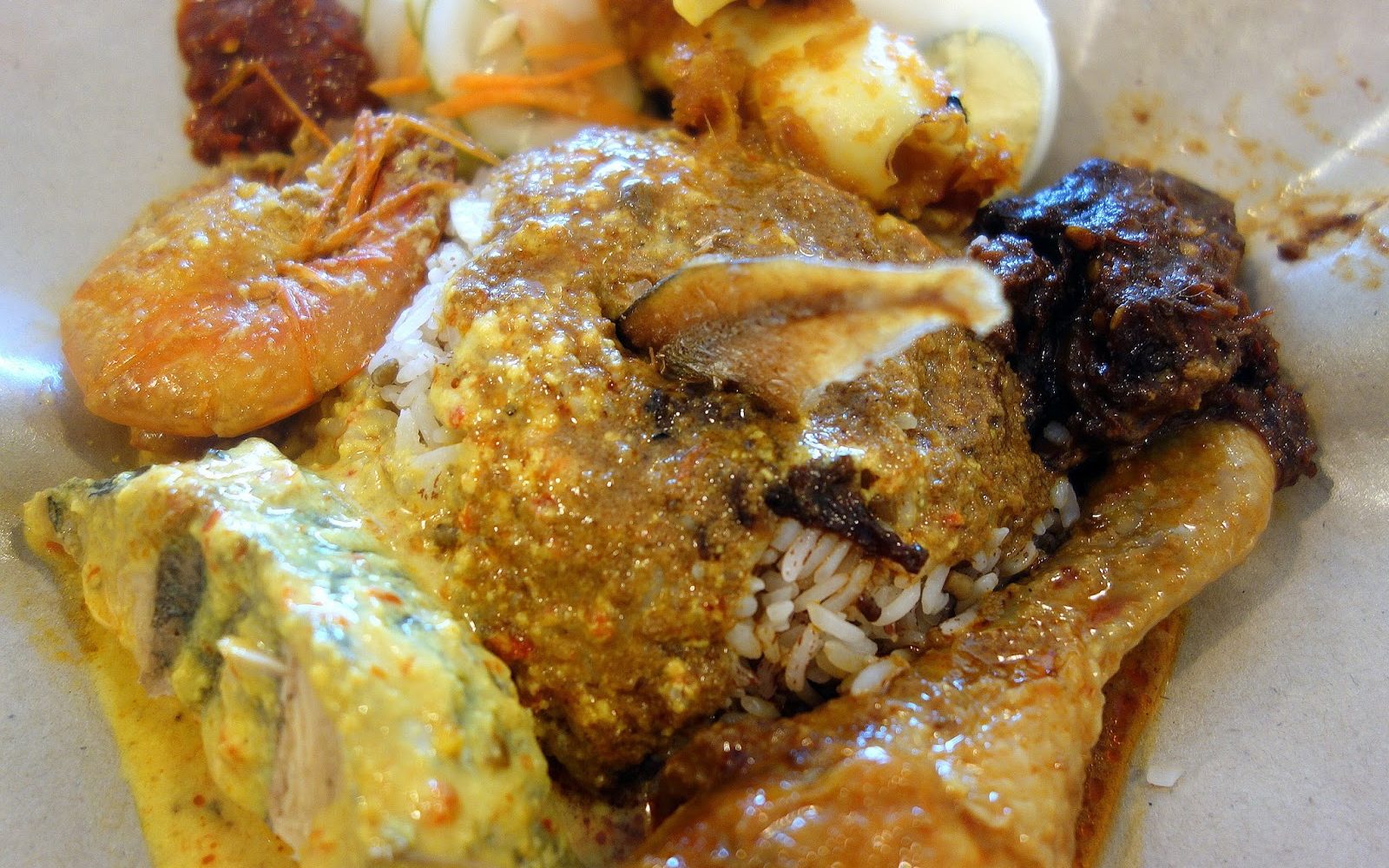 The proprietors of a well-known nasi dagang business in the East have moved into our PJ neighbourhood to serve you their signature dish. Isn't it amazing to see all these delights laid out before you? It's enough to make anybody weak in the knees.
Address: 29, Jalan SS 21/1a, Damansara Utama, 47400, Petaling Jaya, Selangor
Operation hour:
8:30am – 9:30pm (Monday – Saturday)
8:30am – 4:30pm (Sunday)
Serai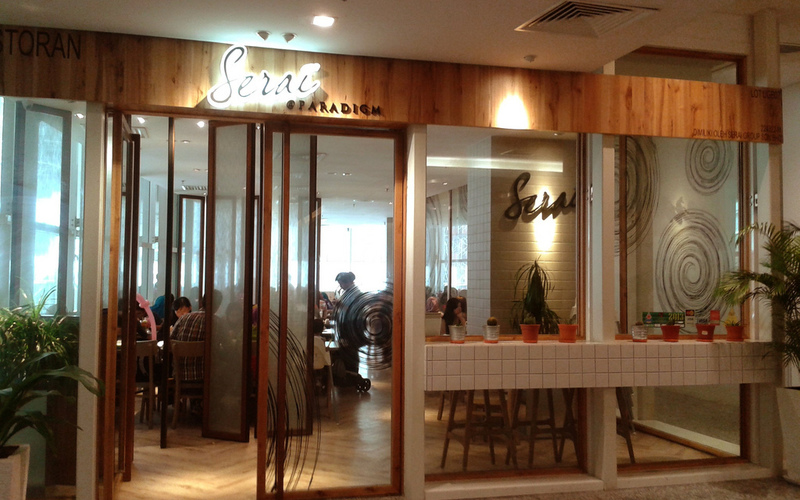 All that's needed is good, home-cooked meals served in a welcoming setting. Nasi Lemak, Nampang Nampang Nampang, Ulam Nampang Nampang, and Kerabu Nampang are some of the local delicacies you may try at this eatery. Adding Masak Merah and rendang to your main course will make it more delectable.
Address: Paradigm Mall, 1, Jalan SS 7/26, Ss 7, 47301 Petaling Jaya, Selangor, Malaysia, 47301, Petaling Jaya, Selangor
Every day from 11:00am until 10:00pm
D'Timer Cafe Damansara Uptown
Damansara Utama, Malaysia, is home to D'Timer Cafe, which offers some of the greatest Johor meals we've ever had. Mee Bandung Johor, Laksa Johor, Mee Rebus, Mee Kari, Lontong Kering, Roti Jala, Lempeng, and more are all on the menu at this restaurant. It's a far cry from your typical deli, where you can purchase pasta, chicken chops, and the like. The cafe's ambiance and decor are understated, yet they exude an air of refinement.
Address: 44G, Jalan SS 21/35, Damansara Uptown, 47400, Petaling Jaya, Selangor
Every day from 10:00am to 10:00pm