Flower bouquets aren't only for special occasions like Valentine's Day or Mother's Day; they're a daily dose of pleasure that we can enjoy. So we've compiled several of the most stylish florists in PJ for our fellow flower enthusiasts and those who want to brighten someone's day by sending a bouquet.
After Rain Florist
Fresh Flowers from After Rain Florist's Ka-Ching Cash Bouquet
Love and hope are celebrated by After Rain Florist. With the aid of these lovely flowers, certain celebrations may be elevated to a new level, such as birthdays, parties, and other special occasions. They've got you covered, whether it's a little token or a lavish gesture. When it comes to holidays, birthdays, and more After Rain Florist has you covered. Creative flowers, gift modifications, fresh flower bouquets, dried and preserved flowers, flower basket arrangements and other related flowers are just some of the goods and services offered by After Rain Florist.
Price ranges from RM90 to RM300.
The location is 343, Jalan 17/6, Seksyen 17, Petaling Jaya, Selangor.
011-5921 1898 is the phone number.
Our website address is: https://afterrainflorist.com/
Bloom2u
A little flower store in Jalan Plaza called Bloom2u Floral SDN BHD. They're well-known for utilising only the finest, most recently harvested flowers. So your flowers will be beautiful and long-lasting when you purchase from them.
Beginning price: From RM120
03-78876262 is the phone number.
There is a website at https://www.bloom2u.com/
Flowericious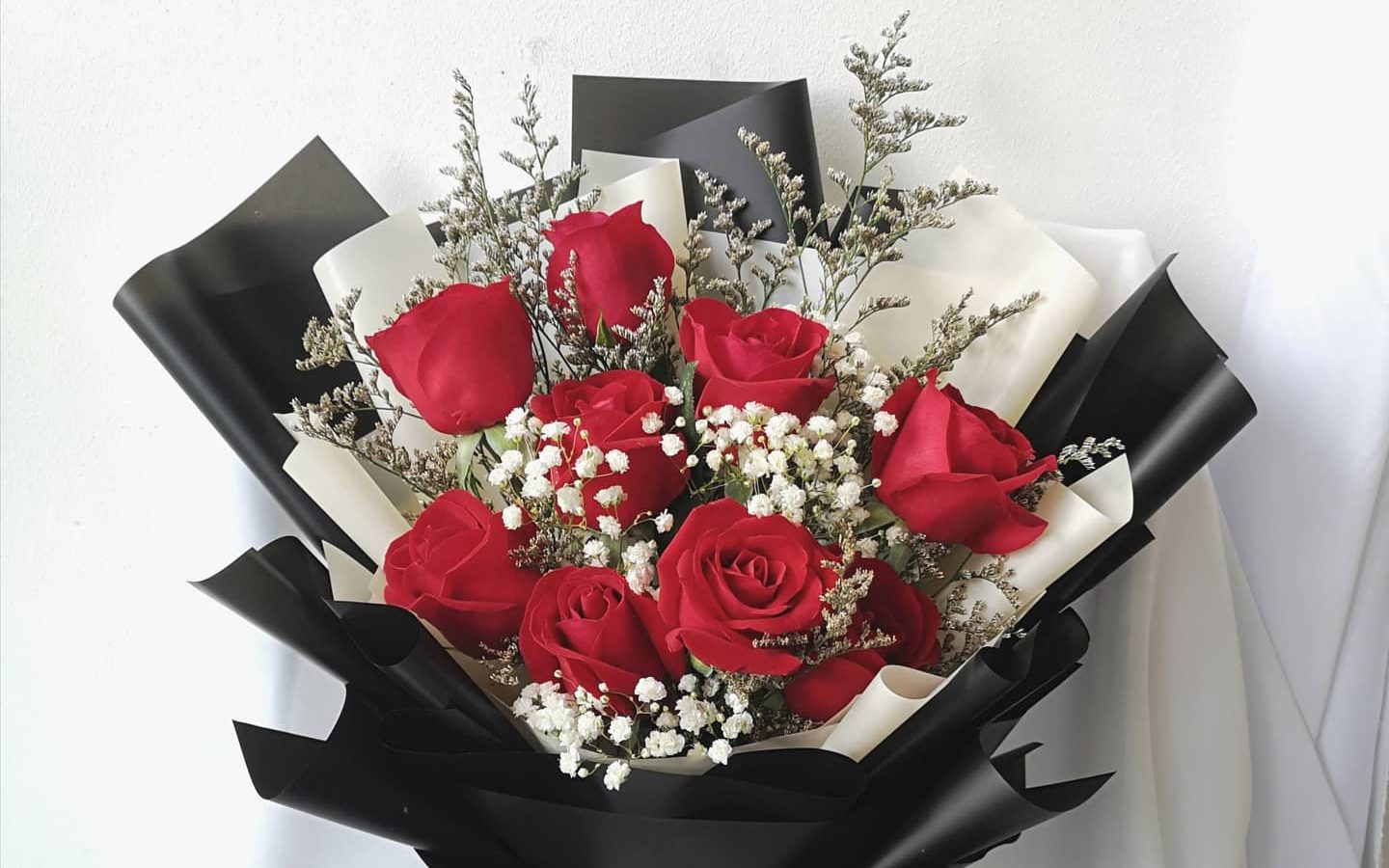 Ben Lee and Daniel Lee launched Flowerlicious. They place an upper value on originality and want their flowers to reflect it. Flower and jewellery pairings have made them famous. However, dates and engagements call for something unique, and these are just tickets.
Prices begin at RM98.
A number to call is 03-789660155
This is the website: http://www.flowericious.com.my/
Warm Wishes Florist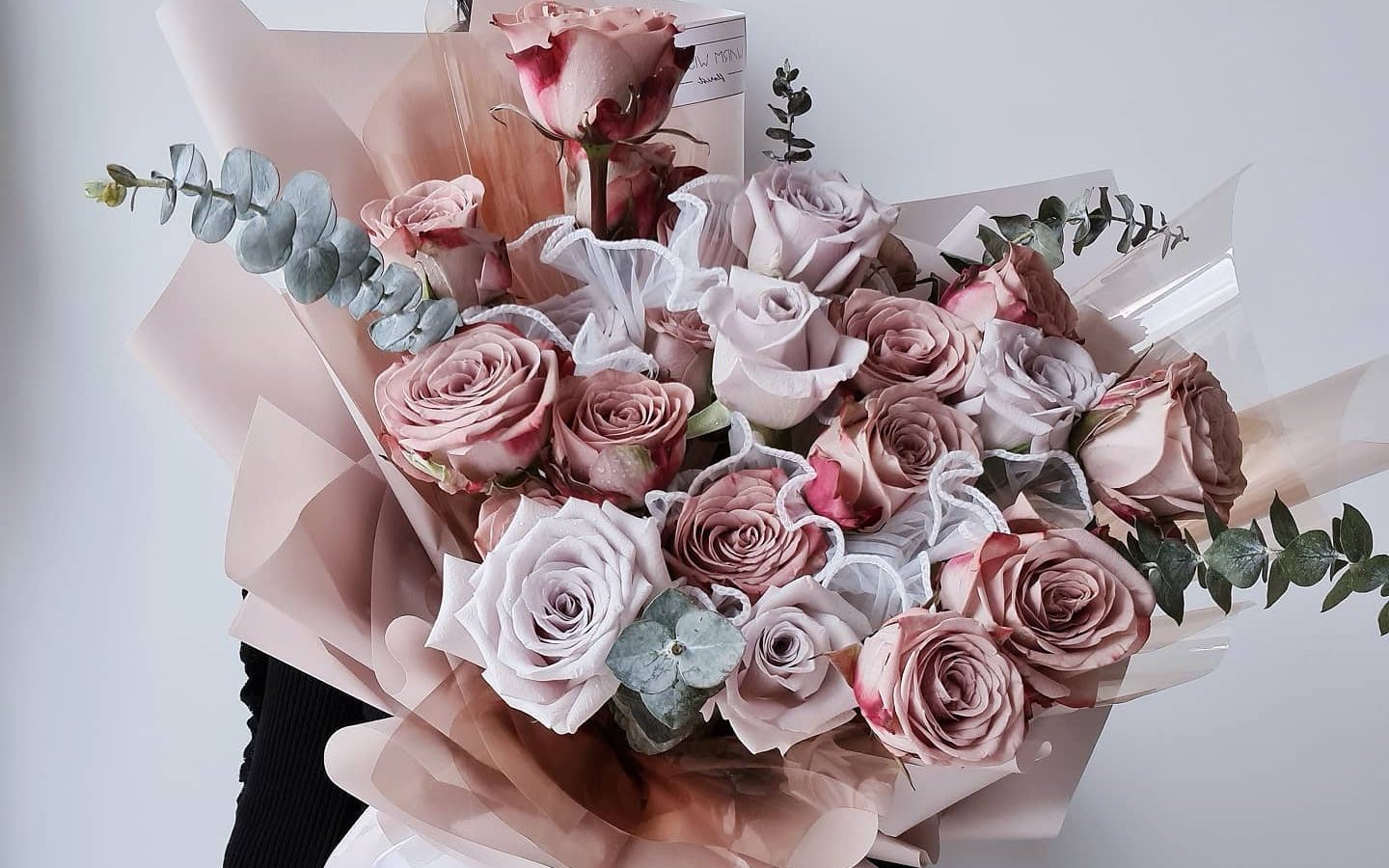 Petaling's Zenith Corporate Park is home to Warm Wishes Florist's little floral store. If you need flowers delivered quickly, they are your best option. They have a reputation for providing fast and trustworthy same-day delivery. So if you make your purchase before 1 PM, you'll have our flowers in hours!
Prices begin at RM98.
Call 60-16-923-7261 to reach us.
WEBSITE: http://www.warmwishesflorist.com/
Happy Flowers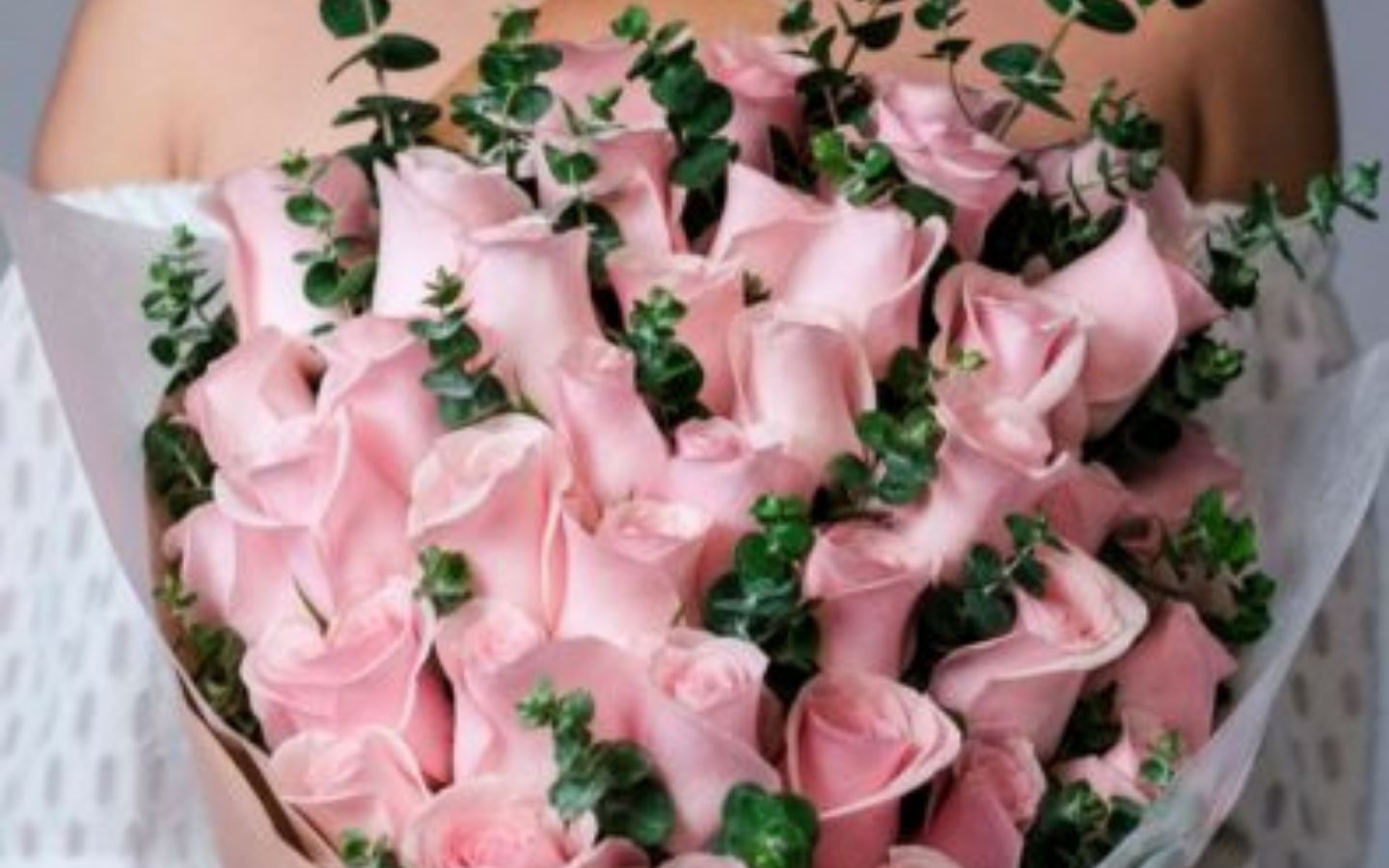 Excellent flower delivery from A Better Florist is matched by the superior quality of their floral offerings. Hand bouquets, flower stands, and table arrangements that are trendy and Instagrammable and look great in person!
Customers love their guaranteed free flower delivery within 90 minutes. To rescue the day, they provide rapid flower delivery if you need last-minute presents for an occasion or forgot your anniversary.
It starts at RM127.
WEBSITE: https://www.happyflowersmy.com
Weng Hoa Flower Boutique
Taking its name from the Chinese translation of Bright Flower, Weng Hoa Flower Boutique is an online florist dedicated to making working environments and minds a little more wonderful. They believe that flowers are the best messengers of all time, across all ages and in all corners of the globe. You can rely on their creative ideas to accomplish a fantastic job. You may place your order from anywhere globally and have your messages delivered in the most elegant manner across Malaysia by using their website.
Value: RM220 and above.
Telephone: 03-20325288 or 014-3308355
The website is https://www.wenghoa.com/
Seed & Petals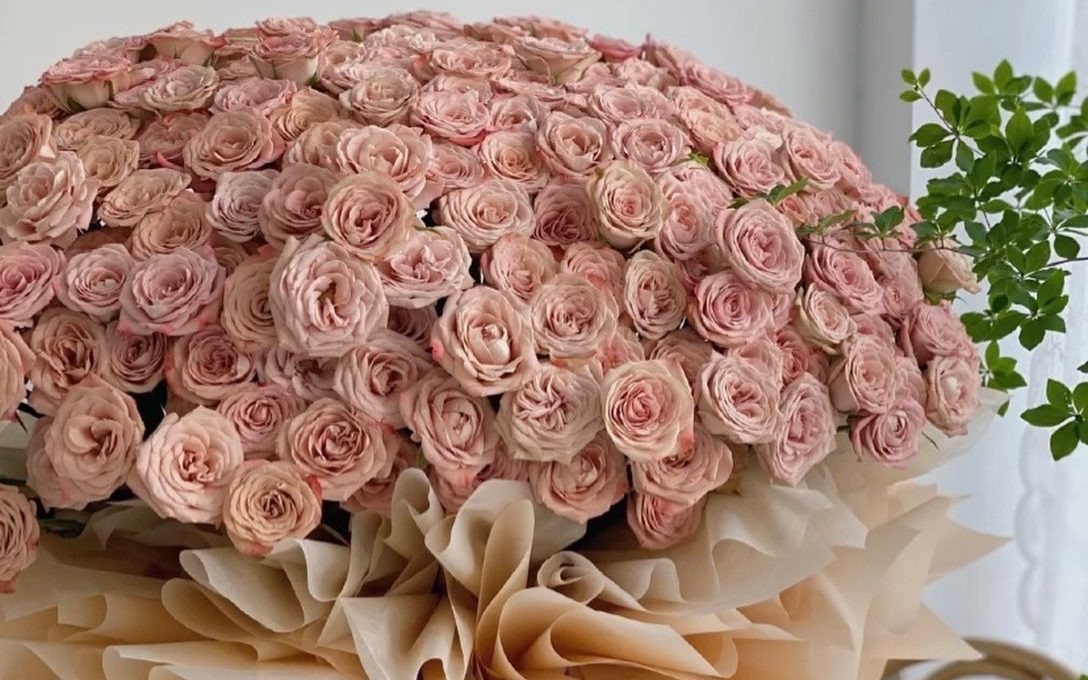 Are you trying to discover the right bouquet for your significant other? Then, seed & Petals is the place to go. But, give your arrangement a special touch by allowing their team of florists to do the work for you! We'll help you choose the correct flowers for your event and your objectives if you contact us.
Prices begin at RM53.
012-377 9550 is phone number.
Website: https://www.seedandpetals.com/
Orchid Culture
Orchid Culture originally opened its doors at Bangsar Shopping Centre in 2013, intending to enhance premium orchids through exceptional workmanship. They were successful. Today, they have four locations in the Klang Valley. They sell orchids of the highest quality and give a broad choice of customising options to make each stalk a personal, unique, and unforgettable experience.
Prices begin at RM89.
03-2242 4778 is the phone number.
Orchid Culture company's official website: https://www.orchidculture.co/
Blooms & Balloons
If you're looking for gorgeous flower arrangements, Blooms & Balloons is a terrific place to start. Gift balloons and gift baskets are also available from this florist.
If you reside in Kelana Jaya or certain sections of Petaling Jaya, they're a good option since they provide free delivery in these regions.
From RM20 to RM400 in price.
Website: https://bloomsballoons.com/
McClient Florist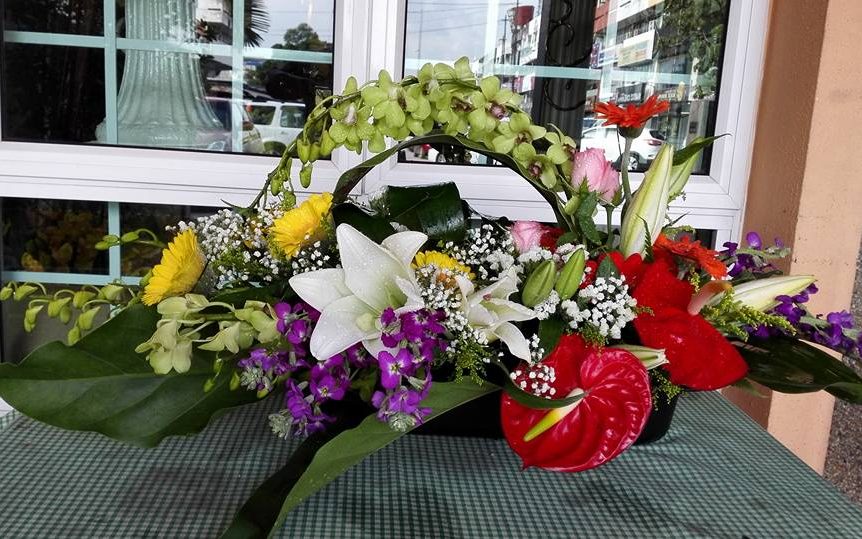 Because client Florist has so many possibilities, it is the greatest choice. Since 1988, they've been in the flower business. They've made a reputation for themselves in the local flower market after decades of service. Fresh flowers are available, although they're best known for their fake arrangements.
Beginning price: From RM120
This is the phone number: 03 7876 2966.
Website: https://mcclientflorist.com.my/
Poppies Floral Art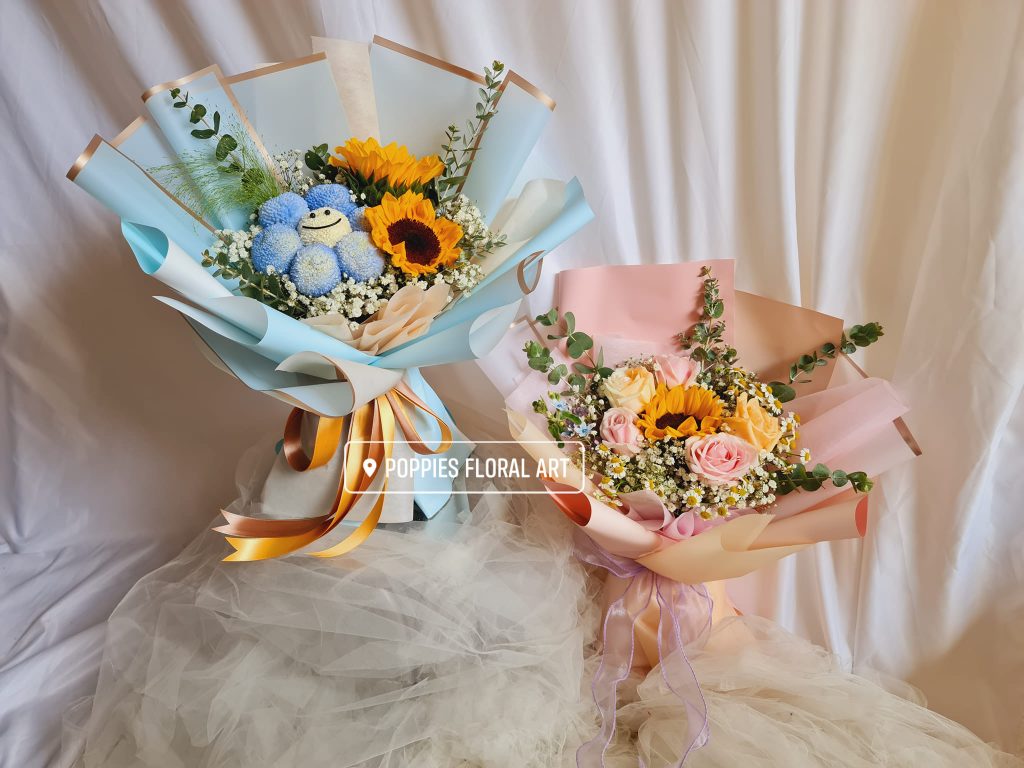 Mei Ling, the proprietor of Poppies Floral Art, creates all of the artwork. In the opinion of Mei Ling, the FLOWER has the potential to evoke feelings of tenderness and romance in those who encounter it. It has been shown that being around by the vibrant colours and complex patterns of flowers and their intoxicating scent may make us more content, less worried, and more imaginative. Flowers can improve our emotional health, which improves our physical health.
The location is Jalan SS 2/81, SS 2, 47300 Petaling Jaya, Selangor, Malaysia.
010-231 0951 is the phone number.
Connect with us on online media at: https://www.facebook.com/poppiesfloralartmalaysia/
White Rose Florist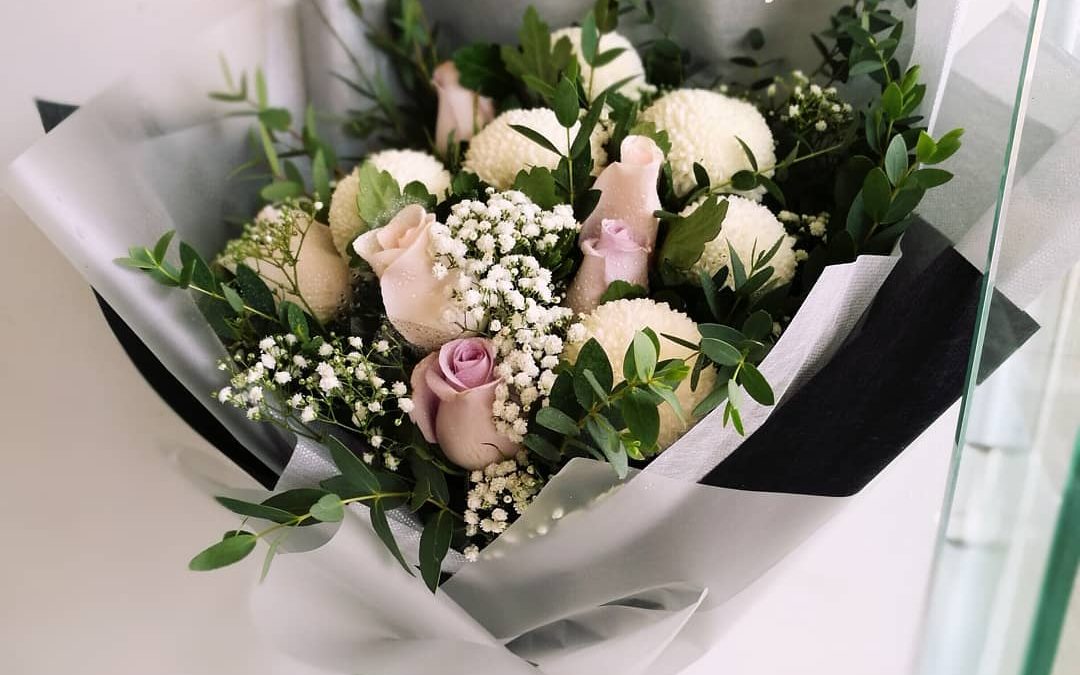 In addition to weekly fresh flower arrangements for corporate, hotel, and church wedding decorating, White Rose Florist provides consultations for events and launches. Our clients and their loved ones can count on their staff to provide excellent service and beautiful flower arrangements.
At the lower end of the price, the scale is RM55.
Telephone: 03-56332778 or 012-6167199
Welcome to the White Rose website: https://www.whiterose.my/