Petaling Jaya's 8 Best Sichuan Hot Pot Spots
Since the finest meals are robust ones, you'll always see folks gathering around the table with steaming pots. When it comes to warming people's hearts and stomachs, none does it better than Sichuan hot pot. If you're looking for anything with a kick, you'll find people who crave the fieriest of broths. The Sichuan hot pots here are among the best in PJ.
Lucky Sichuan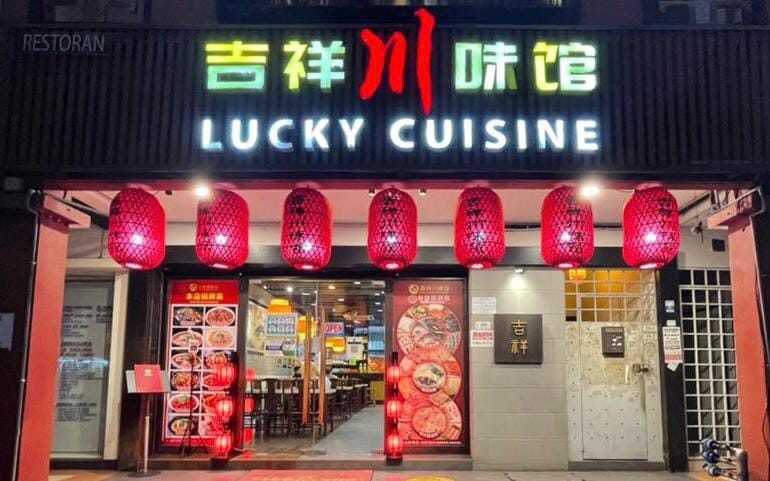 For a truly authentic Sichuan hot pot, you need to go no further than Lucky Sichuan! The locals are claimed to be enamoured with the chef's unique recipe. You can taste the various spices utilised in their Authentic Sichuan Soup in every sip. Around a hundred and twenty ingredients are on display for customers to choose from!
Address: 19, Jalan PJU 5/12, Kota Damansara, 47810 Petaling Jaya, Selangor
Hours:
11:00am – 10:00pm
Monday close
Phone: 03-6140 7755
Da Long Yi Hotpot @ Kota Damansara 大龙燚火锅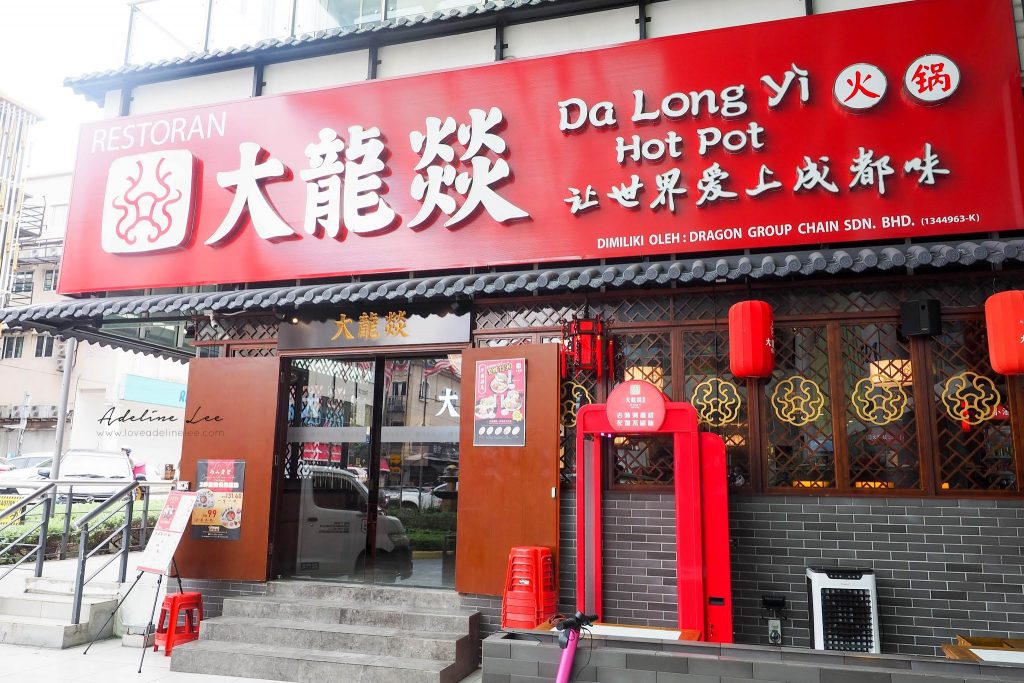 This is the Da Long Yi Hotspot at Kota Damansara.
In China, New Zealand, Australia, the United States, Singapore, and Canada alone, Da Long Yi Hotpot has more than 300 franchised locations. Da Long Yi's well-known flavours will finally have a Malaysian outlet in 2020, with Kuala Lumpur and Johor Bahru locations.
Address: C-GF-01 Sunway Nexis, 1, Jalan PJU 5/1, Kota Damansara, 47810 Petaling Jaya, Selangor
Hour: 12:00pm – 3:00am
Phone: 011-3863 3336
锦绣龙门火锅 JinXiuLongMen Hotpot @ Jaya One
All soup base ingredients from a well-known hot pot company in Chengdu are free of pollution and additives. Sichuan-themed decorations fill the entire venue. Enjoy a typical Sichuan-style spicy hot pot in a quaint ambience while dining in a mini-Sichuan area.
Address: Lot G06, The Square Jaya One, 72A, Jln Profesor Diraja Ungku Aziz, Seksyen 13, 46200 Petaling Jaya, Selangor
Hour: 12:00pm -12:00am
Phone: 010-331 6166
Tripod Empire – Taiwan Hotpot•BBQ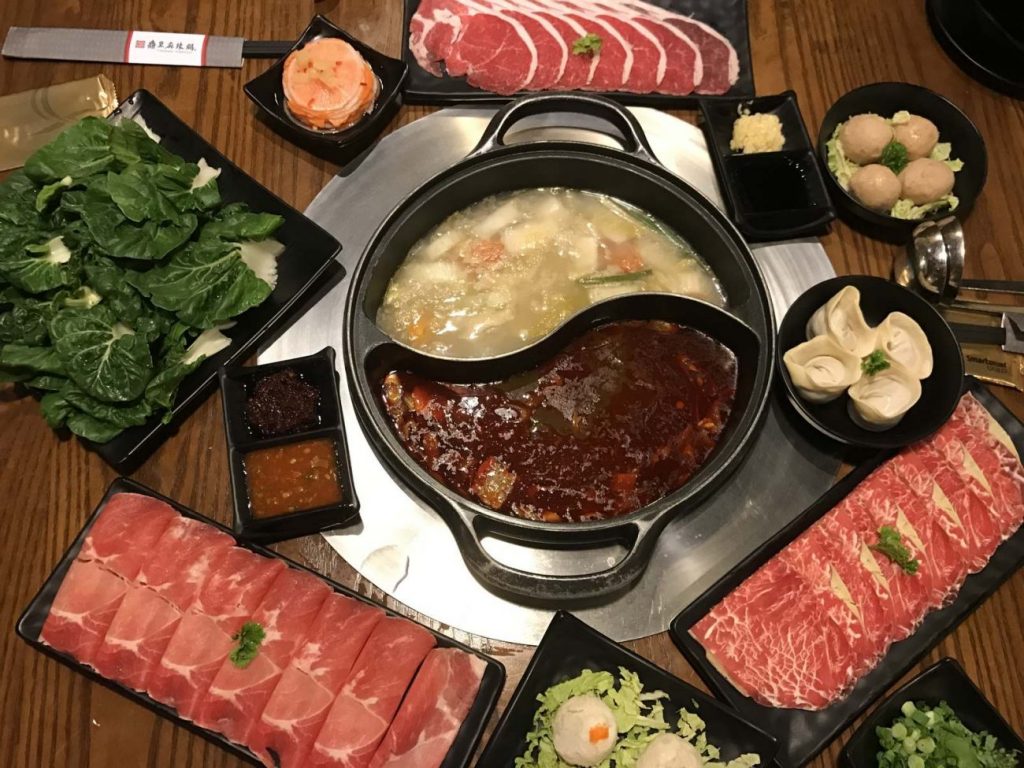 Ding Empire Taiwanese Steamboat & Noodles was the previous name of this restaurant. You'll feel like an emperor as soon as you enter this eatery. Only the finest ingredients are used, and the results are spectacular. Flavorful broth adds to the overall enjoyment. The aromatics in this Hot Pot Spicy Soup make it the ideal vessel to drop your components. You'll be tempted just by the sight of their fresh meats.
Address: No.63, Jalan SS 21/37, Damansara Utama, 47400 Petaling Jaya, Selangor
Hours: 11:30am – 12:00am
Inquire with 012-296 6522
Hotpot Kitchen
A fresh Sichuan culinary trip awaits at this Sichuan hot pot restaurant. If you order the 'Spicy Fried Hot Pot,' your food will be served without broth and more in the style of a Ma La stir fry. The Ma La sauce is a perfect match to the rest of the dish. This is something you won't get tired of!
Address: G355 Ground Floor, 1, Lebuh Bandar Utama, Bandar Utama, 47800 Petaling Jaya, Selangor
Hours: 10:00am – 10:00pm
016-323 3206 is the phone number to call.
God's Delicious Pot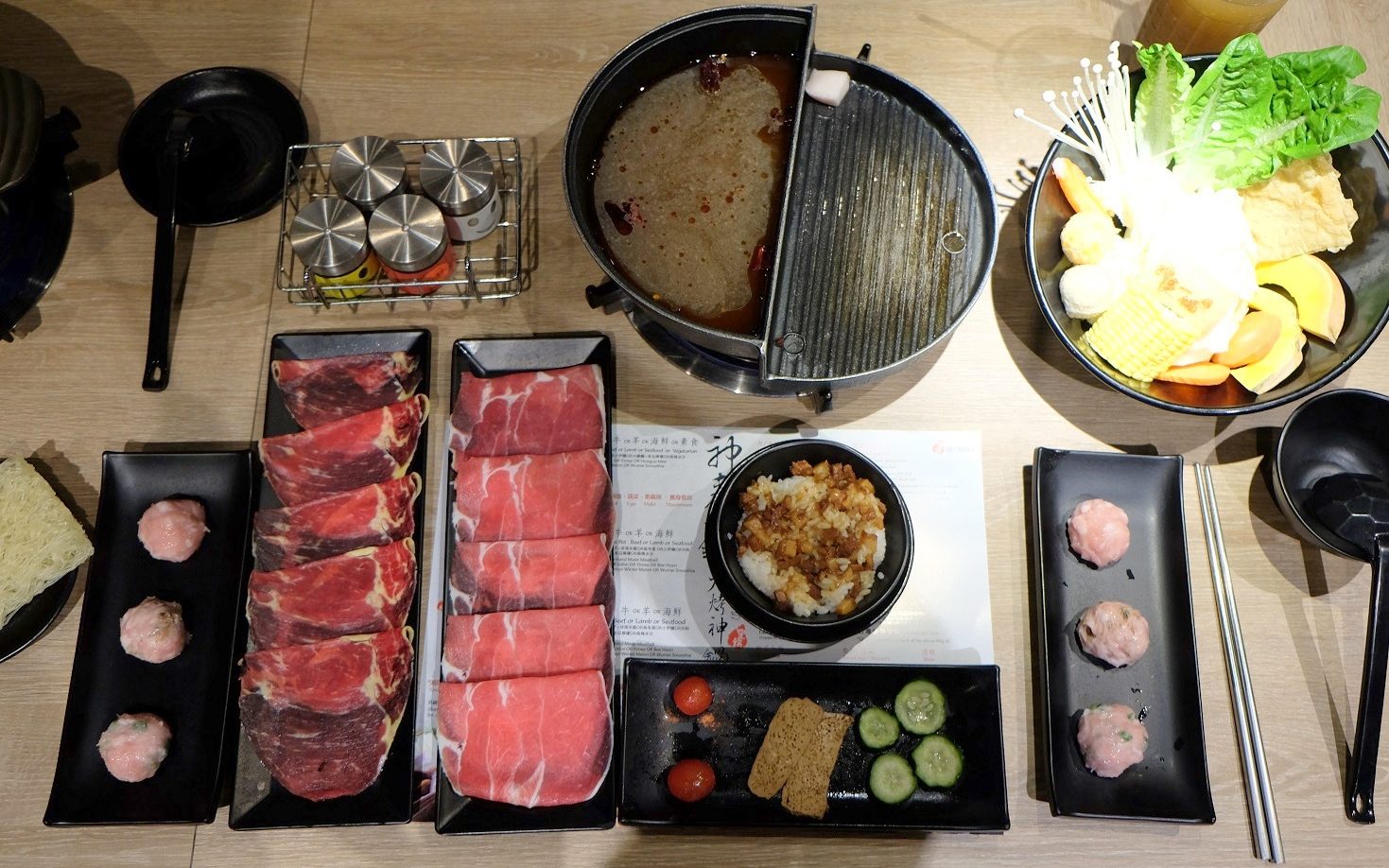 POT OF GOD'S CHOCOLATE JOY
Numerous regular customers, particularly those who aren't fans of spicy foods, rave about the restaurant's Taiwanese Ma Lat. Customers who insist on going all out can get the soup with the maximum heat. God's Delicious Pot's food lives up to its name, so stop by for a taste.
Address: No7-1, Jalan PJU 5/9, Dataran Sunway, 47810 Petaling Jaya, Selangor
Hours:
12:30am – 11:00pm (Friday – Sunday)
1:00pm – 10:30pm (Monday – Thursday)
Phone: 03-6150 5689
Mala Cantine
It's a fantastic alternative for folks who wish to save money. Sample some of Chongqing's cuisine. The recipes come from Chongqing and include a variety of ingredients and seven different soup bases. You'll get a lot of flavour out of every drink. Mala and radish are two of Chongqing's most popular soup bases; the founder recommends Collagen and Mushroom soups. Because of this, this restaurant separates itself from the competition. individual-sized pots to every patron.
Address: 22, Jalan SS 24/13, Taman Megah, 47301 Petaling Jaya, Selangor
Hours: 12:00pm – 10:00pm
The phone number is 03-7886 0564.
天香回味 Tian Xiang Hui Wei Sunway Giza Mall
These 72-hour-cooked soups are composed of 68 different ingredients and simmered for that long. Consider how much better it will taste once it has been cooked.you add in your fresh meat and vegetables after all that effort. Are you still not convinced? As a result of the ingredients in the soup, it is considered particularly healthy. This can be used to convince your relatives and friends.
Address: B-8, 2, Jalan PJU 5/14, Dataran Sunway, 47810 Petaling Jaya, Selangor
Hours: 11:00am – 8:00pm
Phone: 03-6148 2268