Malls in Petaling Jaya include ten locations.
There are several contemporary malls in Petaling Jaya where you may do a lot of your shopping. With big malls in the heart of the city and dozens more shopping complexes in the Klang Valley region, only 20 minutes away, it's no wonder that Malaysia's capital takes retail therapy very seriously. You'll find everything from big-box stores to boutiques to monthly street markets. Each shopping centre features a unique mix of shops, which results in a unique shopping experience at each location.
In Petaling Jaya's most prominent malls, you'll discover a wide choice of high-end brands like Coach and Louis Vuitton and more affordable labels like Topshop. It's not only shopping that can be combined with onsite entertainment like bowling and archery.
Sunway Pyramid Shopping Mall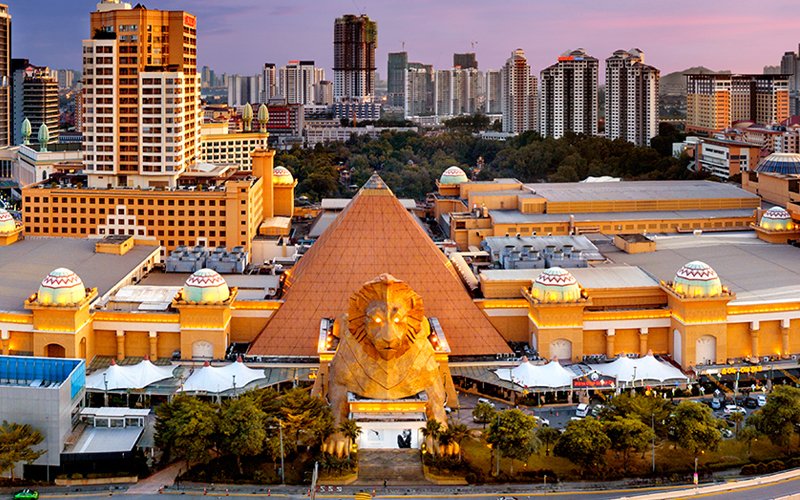 At the Sunway Pyramid Shopping Mall, a replica of an ancient Egyptian pyramid, you'll find hundreds of shops selling all items from clothing to electronics to jewellery to toys to souvenirs. Visit the movie theatre, arcade, archery range, or karaoke while doing your holiday shopping. You may satisfy your appetite at any of the mall's restaurants, cafés, and snack shops.
3, Jalan PJS 11/15, Bandar Sunway, 47500 Petaling Jaya, Selangor is the location.
Call 03-7494 3100 for further information.
Operation hour: 10:00am – 10:00pm
Paradigm Mall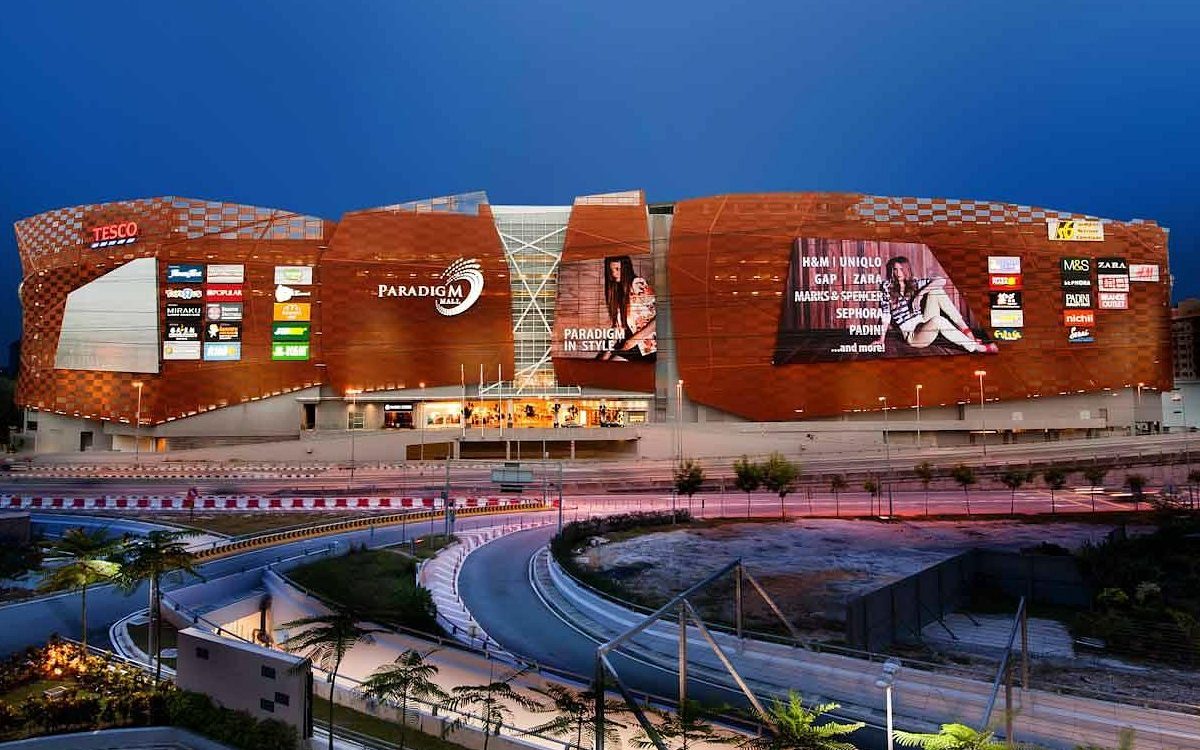 Paradigm Mall is a one-stop shop for shopping, entertainment, rejuvenation, and fun only a few doors down. All your fundamental necessities are met and the whims and preferences of young urban families at our Petaling Jaya location. We look forward to your welcome to our new landmark mall, where we'll take your shopping experience to a new level. Our lifestyle is your decision.
Address: 1, Jalan SS 7/26a, Ss 7, 47301 Petaling Jaya, Selangor
Phone: 03-7801 1188
Operation hour: 10:00am – 10:00pm
the Starling
This is a place where you may reconnect with your inner self, others, and Mother Nature. When you're around your loved ones, you'll burst with joy. You are the centre of the world in this retail mall where you can do everything.
Address: 6, Jalan SS 21/37, Damansara Utama, 47400 Petaling Jaya, Selangor
Phone: 03-7730 7000
Operation hour: 10:00am – 10:00pm
Atria Shopping Gallery
A movie theatre and arcade are part of this multi-level shopping centre's sophisticated mix of stores and cafes.
Address: Jalan SS 22/23, Damansara Jaya, 47400 Petaling Jaya, Selangor
03-7733 5156 is the phone number to call
Operation hour: 10:00am – 10:00pm
Amcorp Mall
Amcorp Mall is an uncomplicated retail mall with shops, kiosks, a grocery store, and a flea market on the weekend.
Address: 18, Jalan, Persiaran Barat, Seksyen 52 Petaling Jaya, 46050 Petaling Jaya, Selangor
Phone: 03-7966 2488
Operation hour: 10:00am – 10:00pm
CITTA Mall
In addition to retail shops, restaurants, and a movie theatre, CITTA Mall has a variety of activities and events.
1 Jalan PJU 1a/48, Ara Damansara, Selangor is the location.
The phone number is 03-7662 5000.
Operation hour: 10:00am – 10:00pm
Sunway Nexis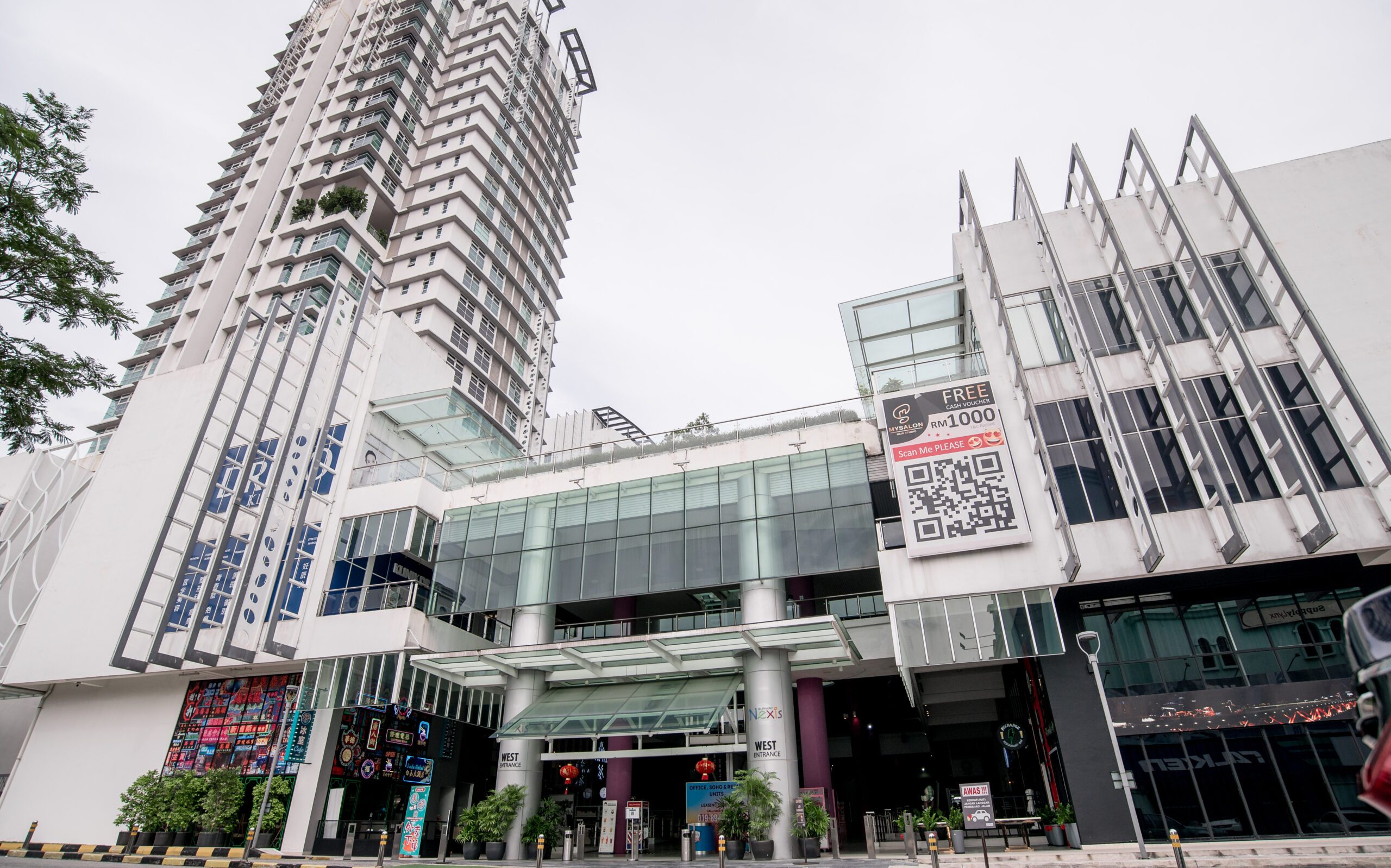 There are SOHO apartments, business suites, and three levels of retail space in the Sunway Nexis mixed development project. It's a great place to park with 1220 parking spots, a direct connecting bridge to the Surian MRT station, 24-hour security, and distinctive food and beverage services.
Dataran Sunway, 47810 Petaling Jaya, Selangor, is the location.
03-7610 0573 is the phone number to call.
Operation hour: 10:00am – 10:00pm
Tropicana Gardens Mall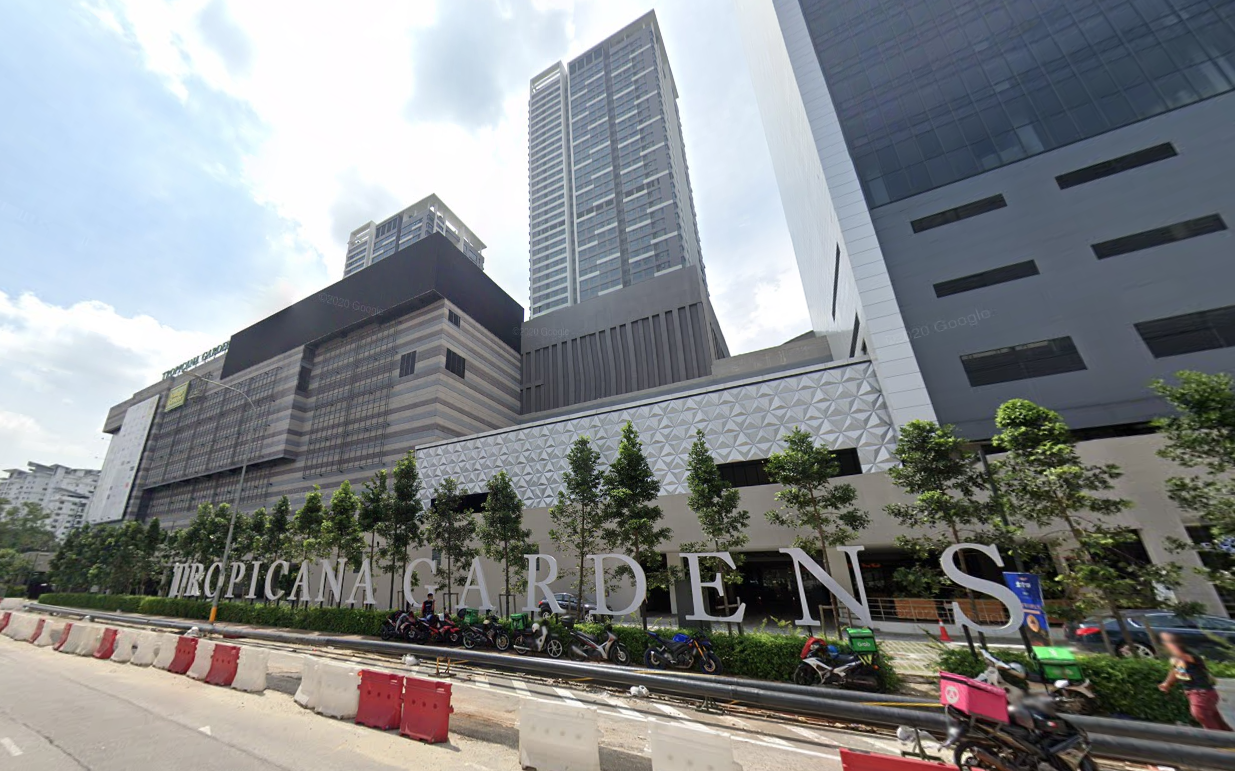 Persiaran Surian and Persiaran Tropicana provide easy access to this Tropicana Indah shopping centre, which is tucked away in the upscale Tropicana district. The Surian MRT station is located right next door to the mall.
Tropicana Gardens Mall provides a unique lifestyle, dining, entertainment, and leisure experience for the middle-upper customer profile as a mid-sized neighbourhood mall.
To get to us, we're located at 29 No. CC, 2A, Perserian Surian in Tropicana Indah.
012-715 8988 is the phone number.
Operation hour: 10:00am – 10:00pm
Sunway Giza Mall
The Sunway Giza Mall is a bright, busy complex with retail stores, cafés, and market booths selling food, housewares, and other goods.
This is the address: No. 2, Jalan PJU 5/14, Kota Damansara, Selangor 47810.
Phone: 03-6148 1600
Operation hour: 10:00am – 10:00pm
1 Utama Shopping Centre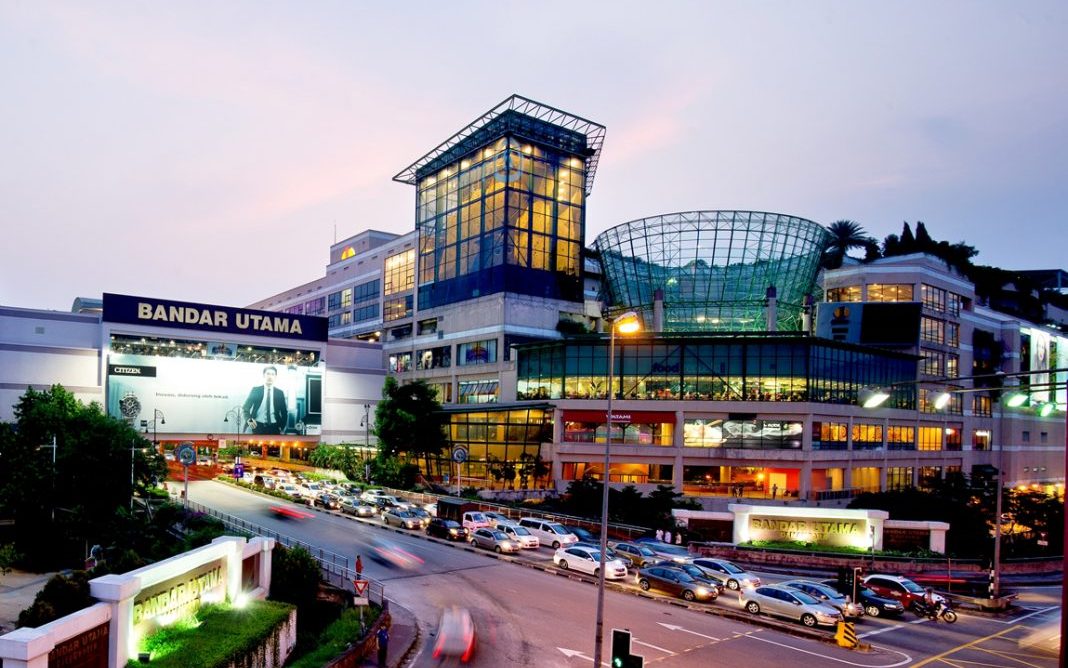 Bandar Utama, Selangor, Malaysia's 1 Utama, is a 5,590,000 square foot mall with 713 shops. It is Malaysia's biggest and the world's seventh-largest retail mall. The "Old Wing" of the mall, which opened in September 1995, was the initial phase of the mall.
It's located in the heart of Bandar Utama in Bandar Petaling Jaya in Selangor.
To reach us, please dial 03-7710 8118.
Operation hour: 10:00am – 10:00pm