The 11 Best Beauty Salons in Petaling Jaya
In the salon, people can feel at ease and ease, and this is perhaps the only area where this is possible.
In the past, males were more likely to visit a beauty shop than women, but this has changed recently.
Beauty salons have grown in importance in today's society when being well-groomed is crucial for both men and women in the workplace and socially.
Their services include facials, haircuts tailored to each individual, manicures, pedicures, and numerous skin treatments. Keeping oneself clean and smelling good is one of their primary goals.
According to new research, men should accompany their unhappy spouses to a beauty salon. This would energize their women.
Maintaining physical and mental well-being is essential in today's world, and it helps people feel better about themselves, which in turn impacts their productivity and ability to function daily.
HerbaLine Facial Spa Jalan Gasing, Petaling Jaya
JAKARTA, PETALING JAYA HERBALINE FACIAL SPA.
With us, you can count on "burden-free" purchases and services. For every face or body treatment, there is NO SIGN COURSE. The spa-like environment and natural materials make for a relaxing and rejuvenating experience. To complement your pampering experience, HerbaLine offers a wide choice of complimentary value-added services.
Address: 31, Jalan Gasing, Pjs 6, 46000 Petaling Jaya, Selangor
Hours:
10:30am – 8:30pm (Monday – Friday)
10:00am – 8:30pm (Saturday and Sunday)
03-7781 0488 is the phone number to call.
Melissachens Skin Beauty Spa
THE SKIN SPA AT MELISSACHENS
Professional skin therapists at Melissachens Beauty Salon Malaysia, our company's High-Performance Skincare Treatment Center, specializing in acne treatments in Malaysia. " Our objective is to deliver the best service possible. healthy and attractive skin by combining Melissa M. Chen's innovative extraction processes, high-quality products, and the soothing touch of our skilled therapists. Our goal is to become your go-to beauty salon in Malaysia by delivering high-quality aesthetic treatments, customized attention, and excellent customer service. Take your skin on a lifelong journey to a beautiful and healthy complexion with us.
S117C, 1 Utama Shopping Centre, Bandar Utama, 47800 Petaling Jaya, Selangor, is the location.
Hours: 10:00am – 9:00pm
The phone number is 03-7727 1093.
SOTHYS @ Atria Shopping Gallery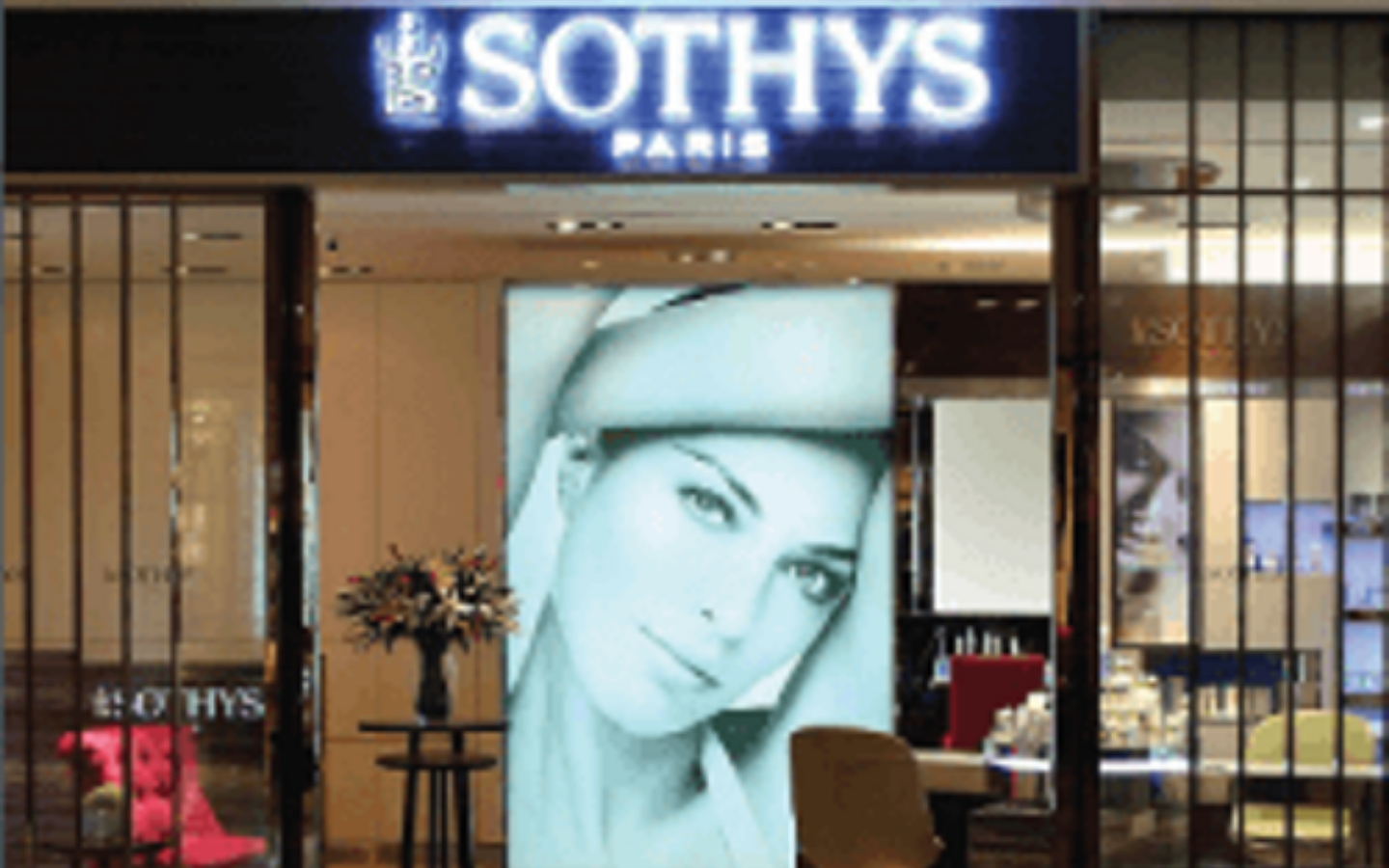 SOTHYS aspires to provide solutions to every skin issue using both effective and enjoyable approaches while respecting the natural world. Success for SOTHYS has been guided by a commitment to quality and excellence and the importance of human values and French-produced products.
Address: 2nd Floor, Sothys Atria, S06, Jalan SS 22/21, 47400 Petaling Jaya, Selangor
Hours: 10:00am – 10:30pm
Phone: 03-7732 1621
K A P A S Beauty Spa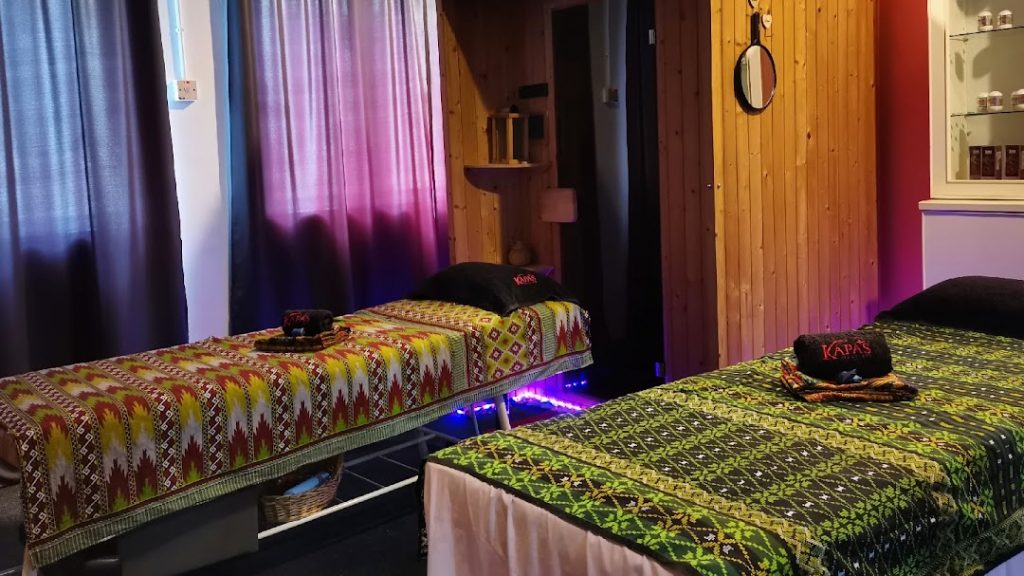 An all-female retreat was launched in the first half of the year. The KAPAS Beauty Spa is a great place for women to unwind, de-stress, and improve their self-image. KAPAS Beauty Spa caters only to women and is one of our greatest assets. Discover a world of tranquillity, peace, and serenity for women. Our beautiful surroundings, relaxing sounds, and the perfume of essential oils will make you feel right at home.
In the vicinity of Dataran Glomac, at the following street address: A-1, 07, Jalan SS 6/5a, Dataran Glomac, 47301 Petaling Jaya, Selangor
Hours: 10:00am – 7:00pm, Tuesday close
Phone: 017-378 8108
Aaroma Beauty Centre
Luxury aromatherapy facial treatments are what we do here at our small beauty and spa business, open since 2013. Aromatherapy Associates London, Menard (Japan), and Skyendor (Sweden) are just a few of the high-quality skincare brands we use in our salon to treat our clients' skin (Spain). Infused with aromatherapy, scalp and shoulder massages are part of our basic face procedure. A quiet and peaceful setting is essential to our spa protocol to provide our clients with the ultimate wellness experience: harmony and balance between the body, mind, and spirit following our treatment.
Address: B-6-1, First Floor, Dataran Sunway Giza, Kota Damansara, PJU 5/13, Petaling Jaya 47810, Selangor
Hours:
10:30am – 7:30pm (Monday – Friday)
10:00am – 6:00pm (Saturday and Sunday)
010-360 5983 is the phone number to call.
@ Top Beaute
Facial Treatments and Skincare Products from France, America and Spain are available at Top Beaute. Acne-Treating Facials are also available. Anti-aging and Pigmentation Solutions are also available. Hydrating Facial is also available. Pores Refining Facials may also be purchased. With Slimming Machines from the Lipo-Cavitation method, the client can lose 5 to 10 kilograms in just three weeks by liquefying fat cells in just five minutes. How to reduce weight quickly and safely in a short period. 2D-7D Eyelash Extension, I.P.L., Waxing, Makeup, Collagen & Placenta Products, and Ovari Treatments for Women are a few of the many services offered at this salon.
Address: No.5 (Ground Floor, Jalan PJU 5/20, Kota Damansara, 47810 Petaling Jaya, Selangor
Hours:
10:30am – 8:00pm (Monday – Friday)
9:30am – 6:00pm (Saturday)
9:30am – 5:00pm (Sunday)
Phone: 017-900 5289
Bio Therapy Skin Care
SKINCARE IN AN BIOTHERAPEUTIC ENVIRONMENT
Eileen Soong and her colleagues have more than 20 years of experience in the skincare industry, and they know how to treat a variety of skin types. Preservatives are modest in our core line, which hails from France.
60, Jalan SS 2/10, S.S. 2, Petaling Jaya, Selangor is the location.
Areas served: Petaling Jaya and nearby areas
Hours:
10:00am – 8:00pm (Monday – Saturday)
10:00am – 5:00pm (Sunday)
Thursday close
Phone: 03-7876 3844
La Senses Skin Management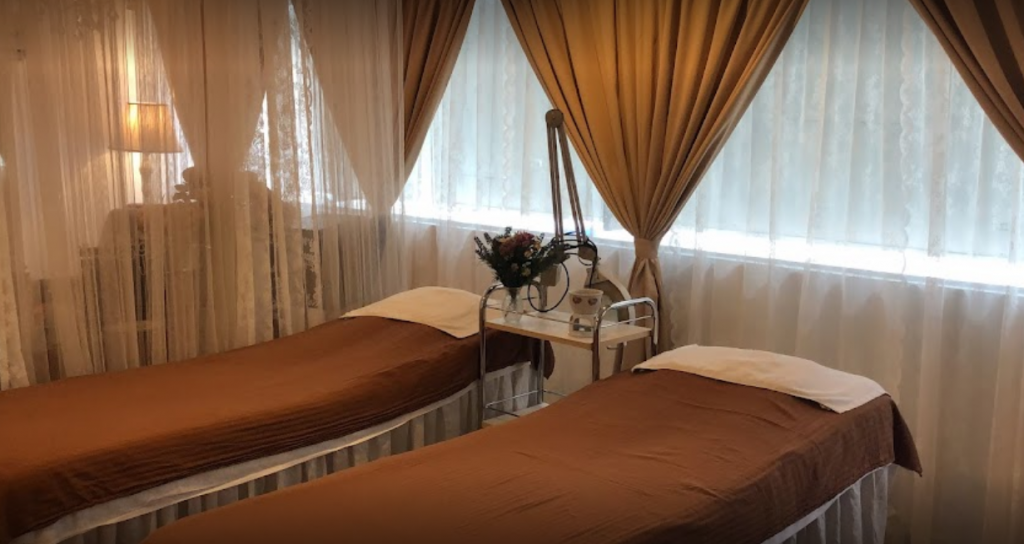 When we return to the origins of beauty, we find an original beauty in which the freedom to be who we are is fully expressed and free existence rules.
Address: 61-6A, Jalan SS 2/75, SS 2, 47300 Petaling Jaya, Selangor
Hours:
10:30am – 7:30pm (Tuesday – Friday)
10:00am – 6:30pm (Saturday and Sunday)
Monday close
012-222 3342 is the number to call.
FACE BAR UPTOWN (Beauty Salon Petaling Jaya SS21)
For more than three years, the creator of FACE BAR UPTOWN (Beauty Salon Petaling Jaya SS21) has been operating the company as a professional beauty and skincare enterprise. At Face Cleansing Bar, we are committed to delivering high-quality treatments that meet or exceed our customers' expectations. We know how important it is for women to feel beautiful, so we've created a spa that's both lovely and clean so that our clients may enjoy our skin care services in peace.
Address: 14G, Jalan SS 21/39, Damansara Utama, 47400 Petaling Jaya, Selangor
Hours:
10:00am – 8:00pm (Monday – Thursday)
10:00am – 7:00pm (Friday – Sunday)
Phone: 018-388 3696
AsterSpring 1 Utama Shopping Centre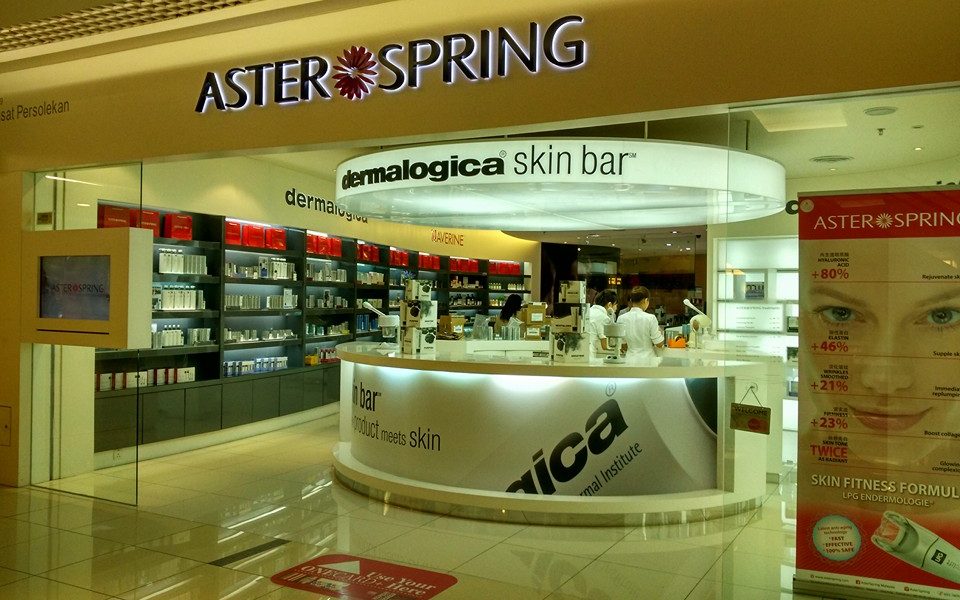 Since its founding in 1984, the AsterSpring chain of professional skincare salons and kiosks has served more than 10 million customers throughout ASEAN and Hong Kong. AsterSpring, a skincare company with over 37 years of experience, is dedicated to providing our clients with the best possible skin health. As a team, let's make the most of who you are with AsterSpring.
Address: Lot F109, 1st Floor, 1 Utama Shopping Centre, 1 Lebuh Bandar Utama, Bandar Utama, Petaling Jaya, 47800 Selangor
From 10:00 am until 8:00 pm, we're open.
Phone: 012-383 3615
Zenth Pore Refining Specialist @ Kota Damansara
Specializing in ZENTH PORE REFINING AT KOTA DAMANSARA
The first Malaysian skincare salon dedicated to improving the appearance of pores. The company was founded in 2000 and has a total of ten employees. Five locations in the Klang Valley: Mid Valley, Kota Damansara, U.S.J. Taipan, Mahkota Cheras, and Cheras Traders Square. The first company has developed skincare machine treatments that promise and deliver immediate effects using high-tech innovation.
38A, Jalan PJU 5/11 Dataran Sunway, Kota Damansara, 47810 Petaling Jaya, Selangor is the location of the company's headquarters.
Hours:
10:30am – 8:00pm (Monday – Friday)
10:00am – 6:00pm (Saturday and Sunday)
Phone: 03-6142 6497