The city of Petaling Jaya has ten colleges and universities.
There have been a lot of new English-teaching programs in Malaysia recently. There has already been a lot of interest in Malaysian universities on university rankings lists. In truth, several of Malaysia's educational institutions are among the best globally.
It's home to some of the world's best-known universities, which means that their law schools, business schools, engineering schools, and medical schools continue to draw in foreign students worldwide. These prestigious institutions offer the best undergraduate, graduate, and doctoral programs globally—a list of universities in PJ from which you can choose.
IACT College
For more than 40 years, IACT College (IACT) has served as a trusted education provider in the creative industry, providing pre-university, university, and professional programs for advertising, broadcasting, film, graphic design, mass communication, and public relations. IACT was established in the 1970s.
At VSQ@PJ City Centre, Jalan Utara, Selangor, we're located at 46200 Petaling Jaya.
Hours:
Between the hours of 9 am and 9 pm (Monday through Friday)
09:30-5:30 (Saturday and Sunday)
Telephone number: 03-7932 1936
Website: http://iact.edu.my/
Brickfields Asia College
This organization is focused on changing people's lives by providing education. The school aims to provide a comprehensive education ecosystem that produces global graduates with talents that transcend national boundaries to fulfill its objective.
BAC Education can provide students with an education that is second to none, thanks to its extensive network of world-class partner universities and professional organizations. Over 25 different businesses make up its ecosystem, which gives students an excellent starting point in the Fourth Industrial Revolution. It also helps them improve their soft skills and inventiveness and their self-assurance in the face of a more globalized world.
B-2, G-Floor, Jln Utara, Section 14, 46200 Petaling Jaya, Selangor, is the location of this business.
Hours:
8:00am – 8:00pm (Monday – Friday)
8:00am – 2:00pm (Saturday)
on Sundays, we are closed.
Phone: 1-800-88-1222
The website is: https://www.bac.edu.my/
Segi University College
With more than 25,000 students, SEGi is one of Malaysia's leading private higher education institutions and operates from five major campuses. SEGi provides a variety of programs to help students develop their full potential. We want to make a lasting impact on the minds of our students by providing them with a world-class education and a life-changing experience.
Address: 9, Jalan Teknologi Taman Sains Selangor, Kota Damansara, PJU 5 79311 Petaling Jaya, Selangor Malaysia
Hours:
Between the hours of 7 am and 6 pm (Monday -Friday)
9:00am to 5:00pm (Saturday)
9:00am to 2:00pm (Sunday)
Phone: 03-6145 1777
Website: https://www.segi.edu.my/
This is the address for the internet site for the School of Government and International Studies in Malaysia.
KDU INTERNATIONAL COLLEGE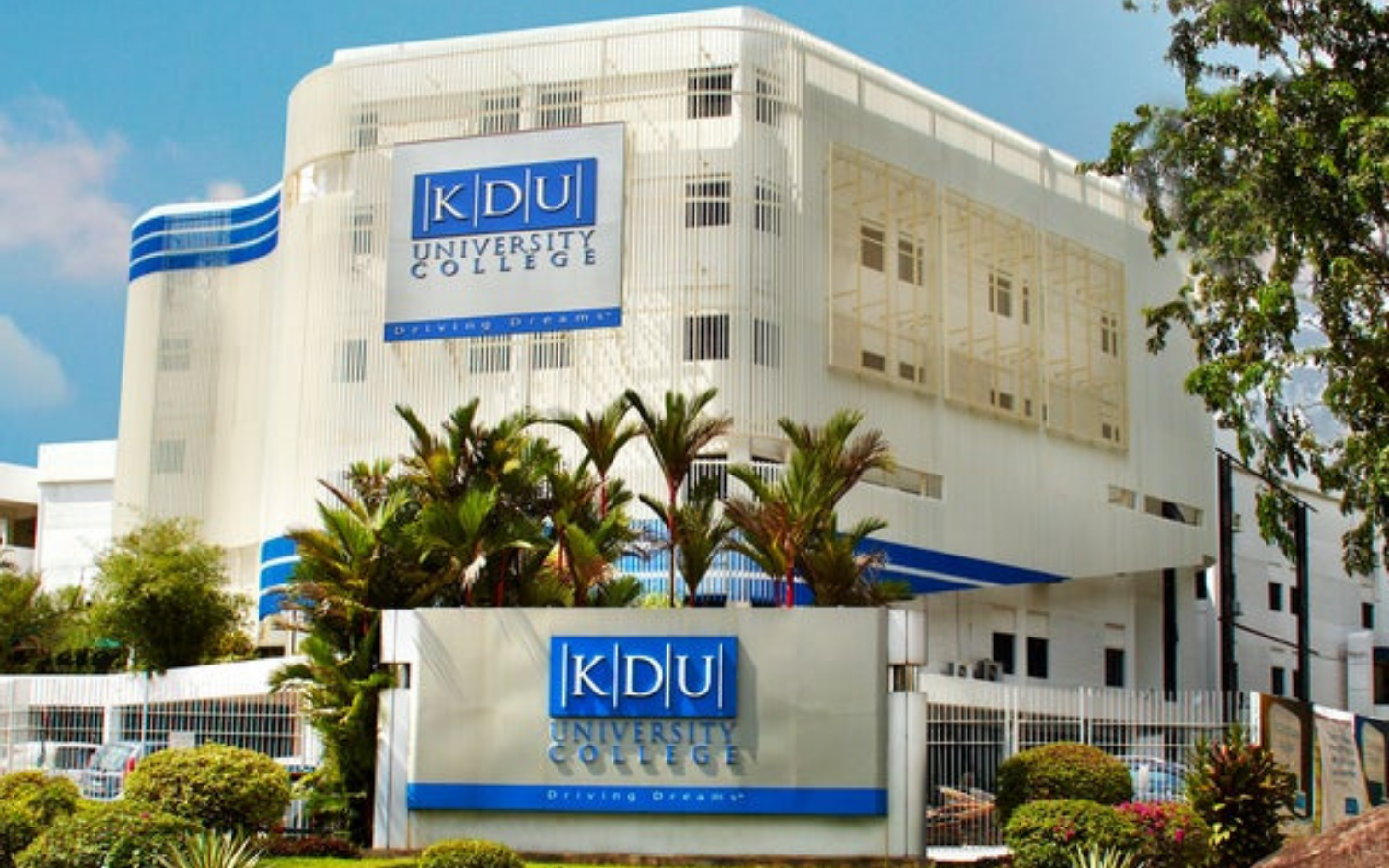 Over the past 32 years of experience, KDU Damansara Jaya is part of an institution that believes in offering real-world education to fulfill real-world demands and has typically been successful in creating competent graduates and preparing students for top institutions worldwide.
Quality international programs and an excellent student experience are available to students at the Damansara Jaya campus of KDU College, which has forged partnerships with some of the world's best universities. Because of its close engagement with leading overseas institutions and education partners, it provides students with globally recognized pre-university and bachelor's degree qualifications equal to those conferred by the partners' home campuses. KDU students have the finest of both worlds right at their fingertips.
Address: SS 22/41, Damansara Jaya 24903 Petaling Jaya, Selangor Malaysia
Hours:
9:00am – 5:30pm (Monday -Friday)
9:00am – 5:00pm (Saturday and Sunday)
Phone: 03-5565 0538
This is the URL of the school's website: https://www.uowmkdu.edu.my/
Malaysia's City University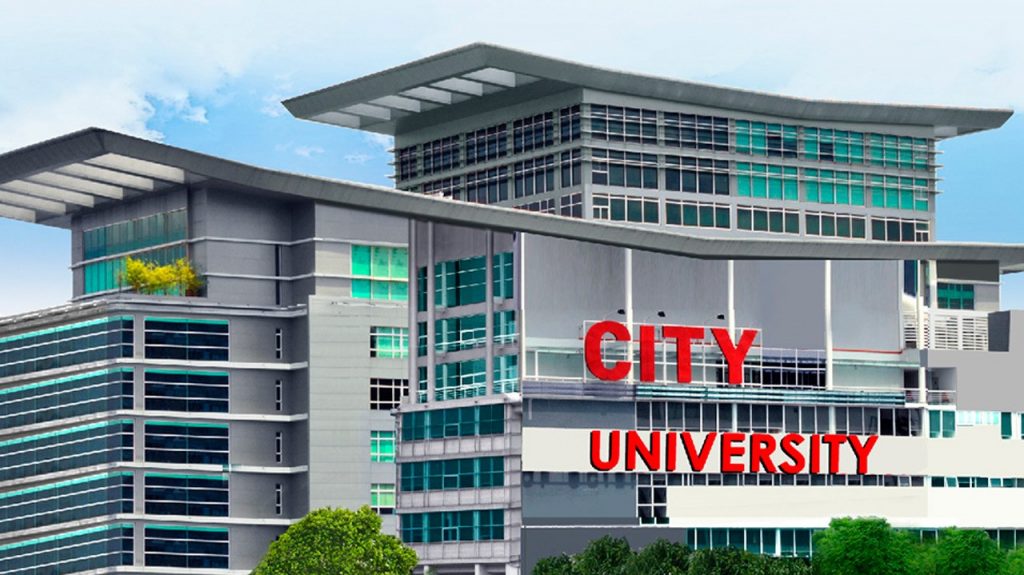 The City University of Malaysia offers high-quality industry and market-driven educational courses and programs to develop leaders and managers with a solid foundation in knowledge who are also socially responsible. To generate high-quality graduates with the employability traits of professionalism, communication skills, intellectual curiosity, ethical behavior, and lifelong learning in mind.
Address: U No, Menara City, 8, Jalan 51a/223, 46100 Petaling Jaya, Selangor
Hours:
9:00am – 5:30pm (Monday -Friday)
9:00am – 2:00pm (Saturday)
Closed on Sunday
Phone: 03-7949 1616
URL for this page: https://www.city.edu.my/
Lincoln University College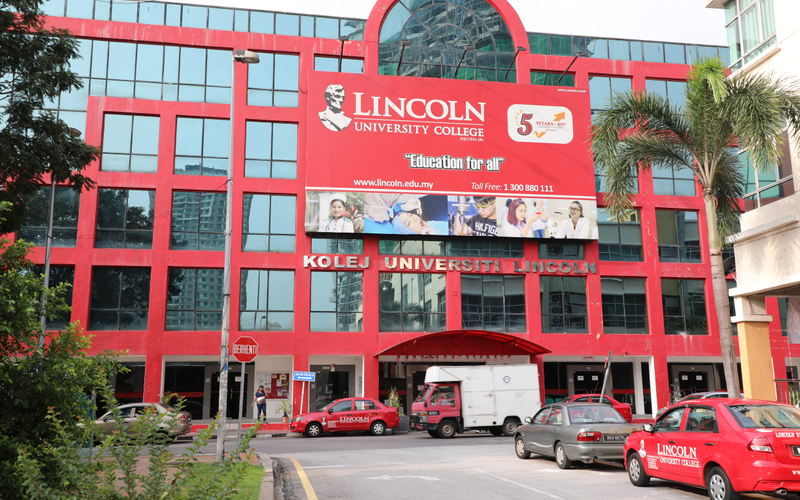 An international education system that has been approved by the Malaysian Qualification Authority (MQA) and certified by several foreign educational organizations has been put together by Lincoln University College Malaysia. Everyone has the right to pursue an education that will help them improve their lives. Thus they set affordable tuition costs for students to attend high-quality schools. To provide students with a well-rounded undergraduate education in the following areas:
Medical and pharmaceutical sciences
Science, dentistry, and nursing
Engineering
Computer science and multimedia
Humanities and social sciences
Architecture and the built environment
Hospitality and tourism
Business and accounting
Wisma Lincoln is located at 12-18, Jalan SS 6/12, Petaling Jaya, Selangor, Malaysia's capital city.
Hours:
9:00am – 5:00pm (Monday -Friday)
Saturday and Sunday close
Phone: 03-7886 2717
Lincoln University of Pennsylvania's official website is located at https://lincoln.edu.my/
First City University College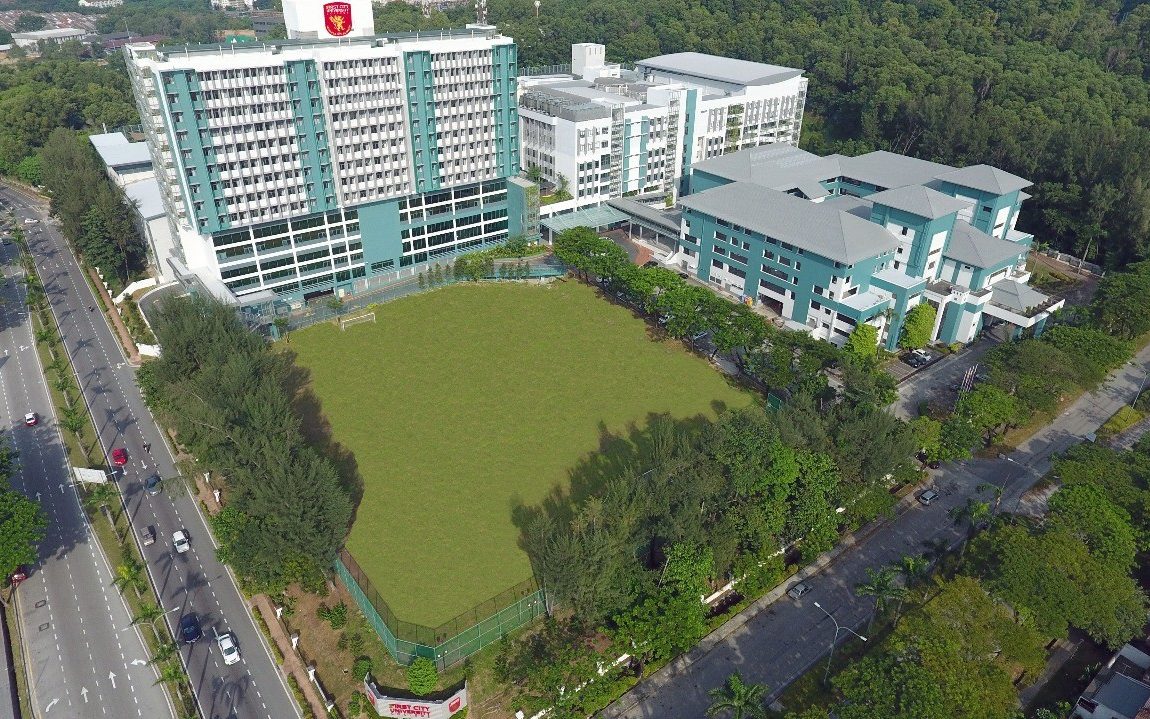 Previously known as Kolej Bandar Utama, First City University College opened its doors to students in 1990. Malaysian Bandar Utama has a private university college.
Address: No.1, Persiaran Bukit Utama, Bandar Utama, 47800 Petaling Jaya, Selangor
Hours:
8:30am – 5:50pm (Monday -Friday)
Saturday and Sunday close
Phone: 03-7727 3200
Website address: https://firstcity.edu.my/
Sunway University
This not-for-profit institution is committed to pursuing education through academics, research and business. It ranks among the top 2.5 percent of universities in Asia and provides an engaging learning environment for students and faculty alike. It has invested over RM400 million in its infrastructure and will keep doing so as long as the Jeffrey Cheah Foundation supports it. As a part of Malaysia's Sunway City, students and faculty at Sunway University benefit from easy access to some of the country's top public, medical, and social amenities.
Address: 5, Jalan Universiti, Bandar Sunway, 47500 Petaling Jaya, Selangor
Hours:
From 8:45 am till 5:15 pm (Monday -Friday)
8:00 am – 1:30 pm (Saturday)
Sunday close
Phone: 03-7491 8622
The university's website can be found at https://university.sunway.edu.my/
INSTITUTE OF THE EUROPEAN UNION
At EU Institute, they know what it takes to improve our students' education. There is more to EU Institute than just a physical campus; it's a life-changing experience for its students. They are an LCCI Accounting Specialist with over 40 years of academic achievement. More than a hundred gold and silver medalists have come out of this program at the international and national levels.
The location is 38, Jalan 20/16a, Taman Paramount, 46300 Petaling Jaya, Selangor.
Hours:
9:00am – 9:00pm (Monday -Friday)
9:00am – 2:00pm (Saturday)
Sunday close
Phone: 03-7875 6279
The website is https://www.euinstitute.edu.my/
Excel College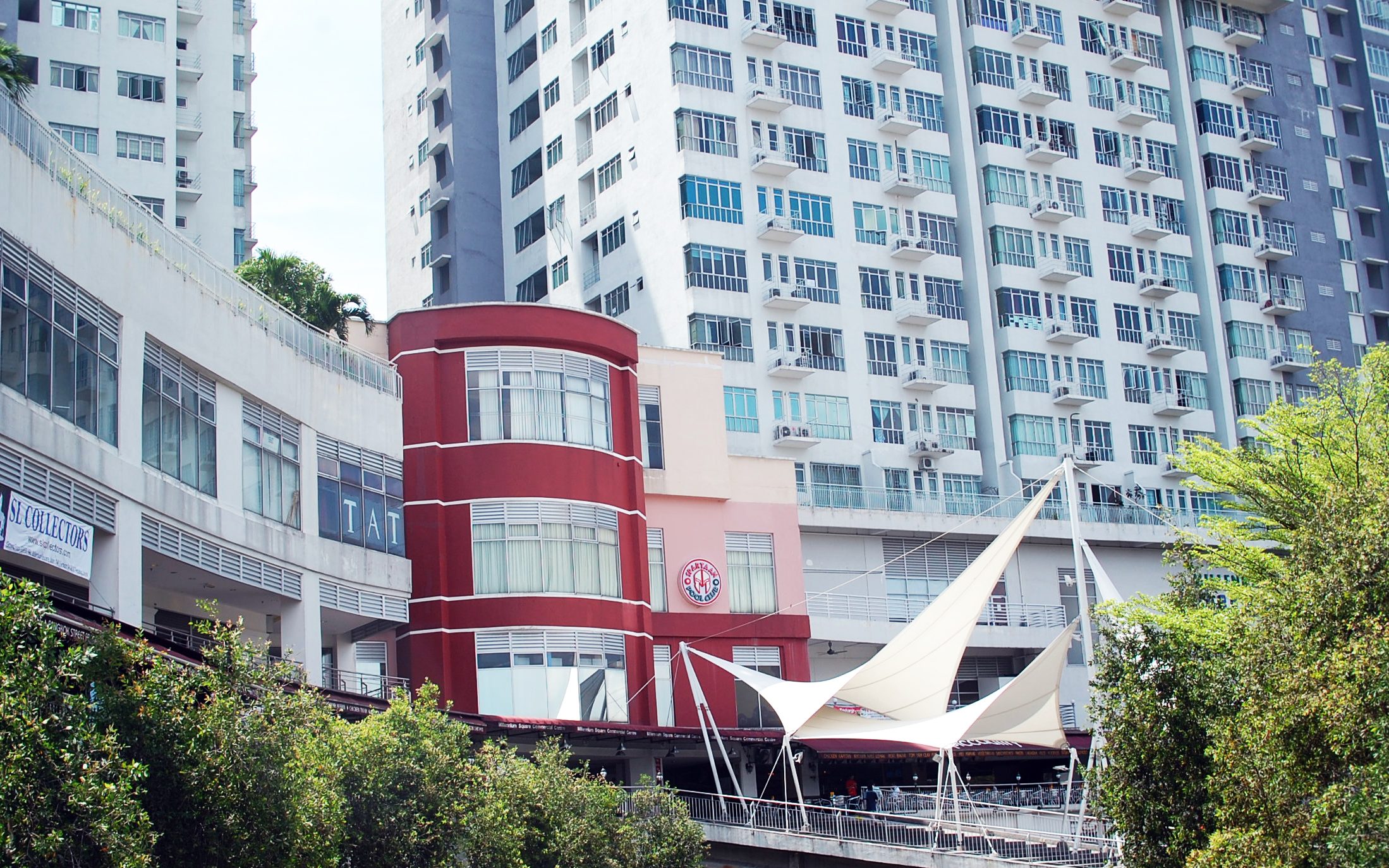 The One-Stop Academic Pathway at Excel International College takes you from the Diploma Program following SPM to your Ph.D. Exciting New Courses & Experiences for Students are offered in Excel, along with advice on which course to select depending on your abilities and prospects for the future.
Address: No. 98, Jalan 14/1, Seksyen 14, 46100 Petaling Jaya, Selangor
Hours:
9:00am – 5:00pm (Monday – Friday)
9:00am – 1:00pm (Saturday)
There is no service on Sundays.
The phone number is 03-7490 9119
Excel Malaysia's official website is http://excel.edu.my/en/