Whether you already have an interior design concept or need consulting to get there, you need help bringing that vision to life. To help you find the ideal designer near you, we've picked 10 interior design practitioners with offices in Petaling Jaya for you to choose.
IQI Concept Sdn Bhd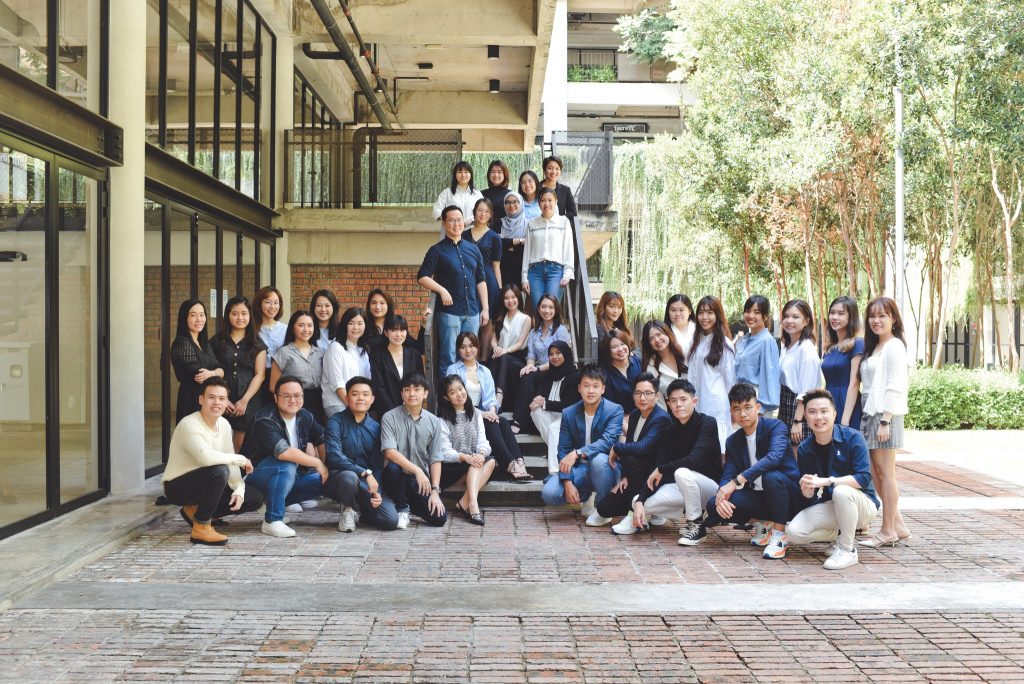 IQI Concept believes that your own space, whether residential or commercial, should not only fit your design tastes but also your lifestyle, philosophy and budget. That's why their team always takes the time to learn more about you and your other clients so they can come up with the concepts you're most comfortable with.
Another thing to note about the IQI Concept is that every step of the process is carefully planned and executed with precision. This is because they believe that a great whole can only be achieved by carefully crafting each part.
Address: Block 4, VSQ @ PJ City Centre, 07-1, Jln Utara, 46200 Petaling Jaya, Selangor
Phone: 017-511 2155
S.U.A Interior.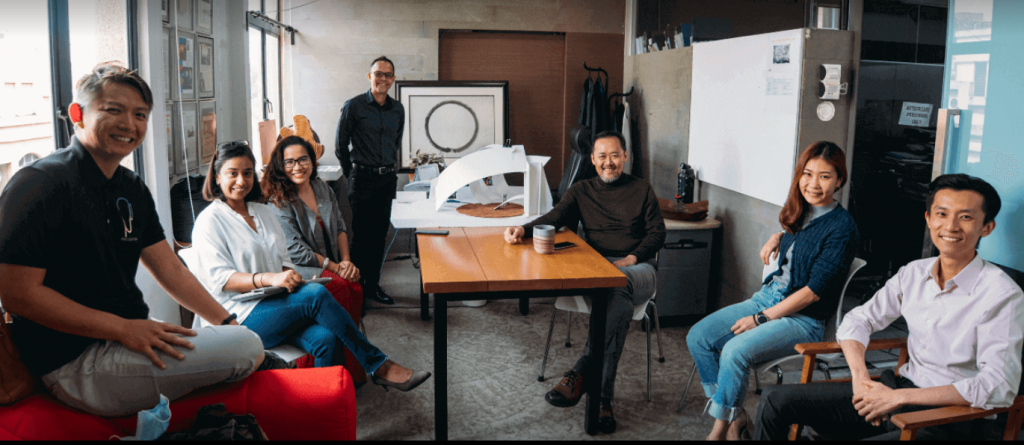 S.U.A is one of the leading and well-established interior designing companies in Malaysia. This company always ensures to prioritize the needs of the customers and makes sure to deliver the best service. Most importantly, S.U.A provides the service and interior plan according to the customers' budget and requirements. Every design is abiding by its interior design practices – balance, proportion, symmetry, and rhythm. So, if you are fond of their services, get in touch with them through their website.
Address: Phileo Damansara I, Unit 9.13, Level 9, Block F, Jalan 16/11, Seksyen 16, 46350 Petaling Jaya, Selangor
Phone: 012-692 2110
Zcube Designs Sdn Bhd
Zcube designs sdn bhd is an award winning ID company in Malaysia that has won several design awards locally as well as internationally, including Italy, USA and UK. One of their most recent accomplishments was the creation of the IDz brand, an innovative platform for homeowners to own a designer home that was never possible again. Zcube Designs specialises in coworking, commercial office, retail and hospitality interior design.
When designing a coworking or commercial space, Zcube Designs Sdn Bhd is the first choice because of its great design and fearless boldness, which has prompted companies to create many coworking spaces in Malaysia, such as Doers Co-work, Setia Alam Eco world Co-working, and further expand project types of various scales overseas, such as Chaozhou Wanda Shopping Center, Shantou Ding Tai Fung Office Building, Sabah Signal Hill Residential Building.
The founder of Zcube Designs Sdn Bhd is also a registered interior designer with Lembaga Arkitek Malaysia (LAM) and an active member of the Malaysian Institute of Designers (MIID), the national body representing the interior design profession in Malaysia.
"Interior design is more than aesthetics, every inch of space should feel exciting or calming, it should make you feel like you belong."
At Zcube Designs Sdn Bhd they turn imagination into reality.
Address: 35b, Jalan SS 21/37, Damansara Utama, 47400 Petaling Jaya, Selangor
Phone: 03-7499 1127
BuildEasy
With BuildEasy, homeowners can finally rest easy. They provide interior design, refurbishment, project management and furniture for families in dire need of a facelift.
The stress of renovation takes a toll on their clients, so BuildEasy provides a hassle-free experience! Timely delivery of quality designs is their commitment to customers.
Address: 27B, Jalan SS 22/19, Damansara Jaya, 47400 Petaling Jaya, Selangor
Phone: 012-207 9874
Sachi Interior Design Sdn Bhd
Sachi Interior Design  Sdn Bhd is a company based in Malaysia and has a branch in Korea. Other than that they received numerous awards for their work including Best Interior Design Showhouse in Designer of the Year Awards 2018 and 2019.
Not only that, they have a team composed of professionals in the field coming from all over the globe. Their amazing designs have come from the influences of various kinds of people.
They highly value the creation of aesthetically stunning design outcomes with value added solutions for home owners or business partners. They specialize in residential and commercial interior design.
Address: 4-2, Jalan Pekaka 8/4, Kota Damansara, 47810 Petaling Jaya, Selangor
Phone: 03-6150 5018
Design Integra
Design Integra is an award-winning interior design and landscape architecture firm headquartered in Kuala Lumpur, Malaysia. Provide first class, luxury and lifestyle interiors for private owners and stylish, rewarding designs for their commercial/retail clients. Providing excellence and satisfaction in interior design and consulting services, with over 20 years of industry experience and extensive knowledge of building renovation work, and trained as a landscape architect.
Their approach to the design process – conceptual approach, practical sensitivity, serviceability and vision. Aiming to challenge beyond their logical beliefs, and push the comfort zone of our society with our thoughtful approach and personal style for the best, provocative and luxurious results. They focus on creating living spaces that fit their client's needs and individual lifestyles.
Address: Jalan 10/3, Pjs 10, 46000 Petaling Jaya, Selangor
Phone: 014-661 6007
Latitude Design Sdn Bhd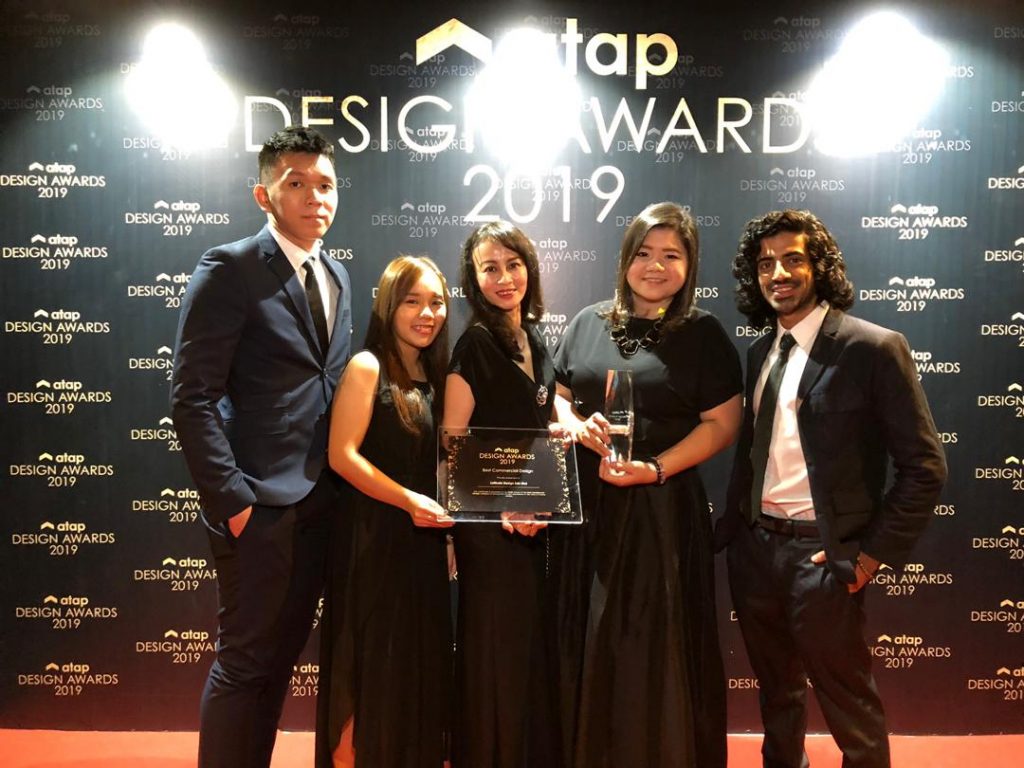 Latitude Design Sdn Bhd can design for anyone. Whether you own a business or a family, they can learn about your interests and needs through one-on-one conversations.
What sets them apart is their artisan work. We can recommend them because of their focus on quality and durability.
Plus, they have a keen eye for detail while using timeless principles to ensure your interiors exceed fleeting trends and your expectations.
Another important factor to consider here is their modern classic style. This allows them to strike a balance between classic principles and modern concepts.
Address: 2-21, Jalan PJU 1/43, Aman Suria, 47301 Petaling Jaya, Selangor
Phone: 03-7804 0311
Tekkashop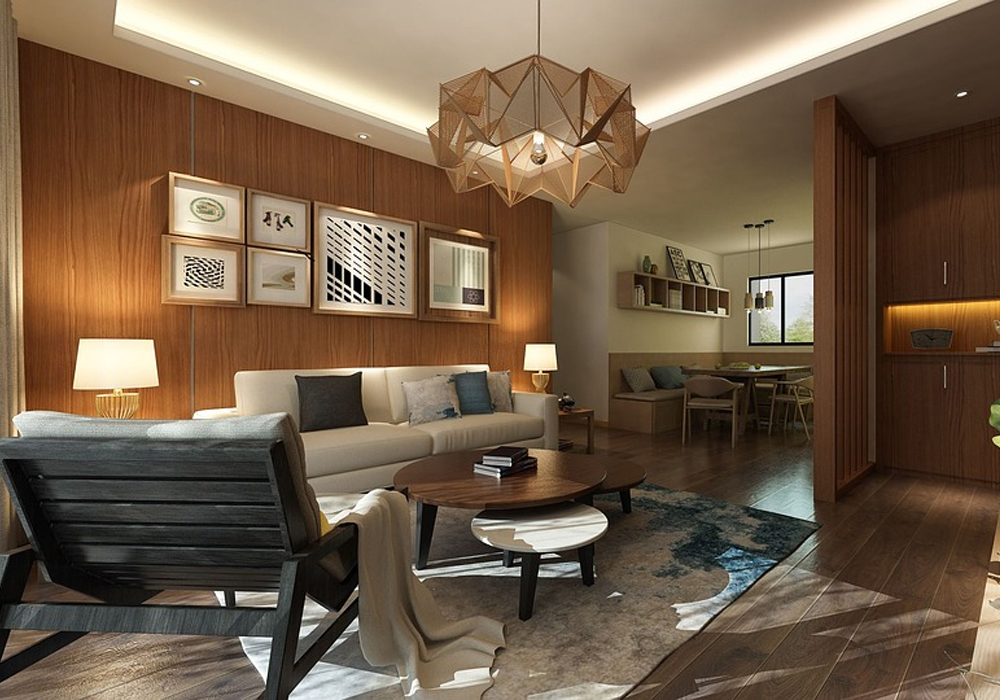 Tekkashop provides top-notch quality interior design work to cater to the budget and requirements of the clients. Hence, Tekkashop is listed as one of the best places to buy office furniture and consult regarding office renovation.
Address: Lot 1-03, I-Residence, Persiaran Surian Seksyen 4, Kota Damansara, 47810 Petaling Jaya, Selangor
Phone: 03-7890 3019
Terra Interior
Terra Interior is one of the well-established interior designing companies. This company holds to its philosophy to provide the best experience of business to its fellow clients. The slogan of the company is "We are your Commercial Space Designer & Builder, an Experience to Trust".
Address: 18, Jalan PJS 7/21, Bandar Sunway, 46150 Petaling Jaya, Selangor
Phone: 03-5638 5799
Stellar Design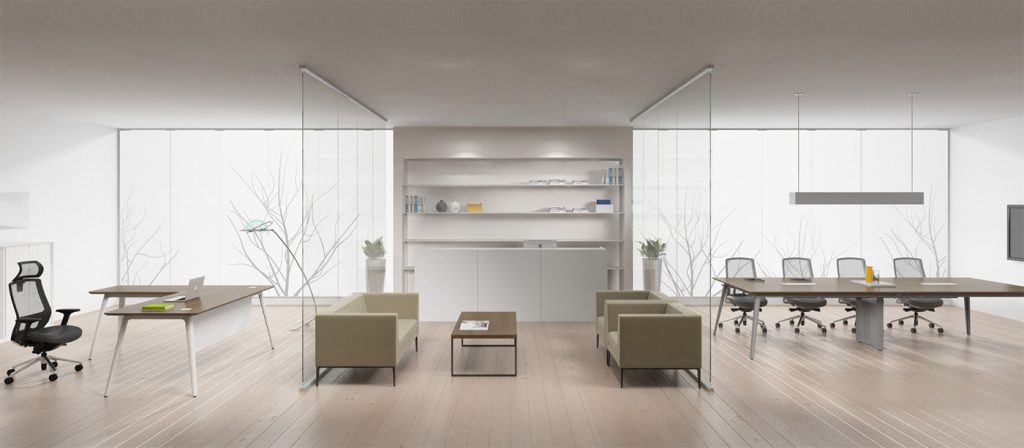 Stellar Design was first founded in 2003, specializes in creating commercial spaces and office interior design. This company has collaborated with various corporate industries such as financial institutions, government entities, education centers and healthcare centers.
Address: No. 19-1, Jalan PJU 5/21, The Strand, Kota Damansara, 47810 Petaling Jaya, Selangor
Phone: 03-6141 6939